Presence is Perfection

Erin Donovan
Apr 27, 2023 7:05:51 PM · 2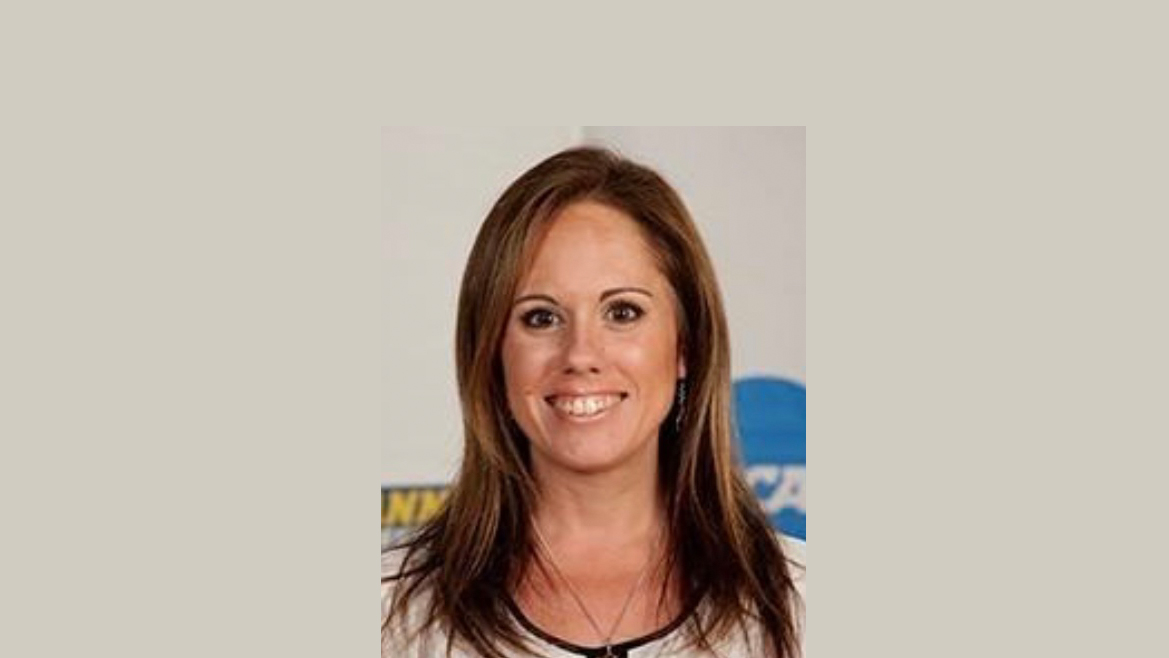 Whether it be baking cookies for a long bus ride, offering homework help, listening when a team member has a problem, or writing a unique pre-game prayer to help get the team in the right mindset, Denise Chain is helping her team as a beloved chaplain. Often referred to as the cool aunt, for the past 13 years Chain has given her dedication and time to the women's volleyball team.
"Denise literally will do anything for myself and the young ladies on the team" stated head coach Alicia MacGlaughlin. "She is the person to go to when you need help sewing a hole in your shirt. She will help make sure you are prepared for your mock interviews, suit jacket and all. Denise is the calming voice when you are having an awful day and need someone to listen."
All these instances show Chain's humility and kind heart. She is a person who puts others first and makes people feel a sense of ease. Her positivity is a light that brightens every room that she steps into, and her hard work is admirable.
Chain balances working as Neumann's Athletics and Recreation business operation specialist and earning her master's degree all while being a chaplain. Even though Chain has a busy schedule, she always makes it a point to be present for her team.
According to Chain, actions do not have to be extravagant to show your presence. Simple things like answering a text message or having an open-door policy can make a world of difference. "I help squeeze them in, in small ways, cause small ways really count here. Quality over quantity works every time," shared Chain. "You do not need to be at every game and practice to let them know you are present and available."
Chain continues to stay present in the lives of her team members even after they leave Neumann. "I have gone to weddings, have met their babies, and have kept in touch on social media," stated Chain.
These relationships are one of Chain's favorite parts of her job. She enjoys impacting others and for head coach MacGlaughlin, Chain's impact has been life changing.
"Personally, I don't think I would have survived the last twelve years at Neumann without Denise. She is my go-to for anything and everything." stated MacGlaughlin "Denise is always there to lend a helping hand, an ear to listen, or a shoulder to cry on. I would not be where I am today without her."
While chaplains are often the quiet presence on the sidelines, they do wear many hats and are an asset to the team environment.
From hosting evenings of reflection, holding their student athletes more accountable to RISES values, and presenting athletes character awards to recognize upholding the values of Saint Francis and Saint Clare, chaplains instill in their athletes a powerful sense of faith and give them the tools to be confident.
Chain hopes that one day we will be able to get even more students involved by offering students a role as chaplain. She wants others to gain the joy and purpose she experiences from being a chaplain. The special role has been such an important part of Chain's life and she is thankful to the volleyball players who asked her to take on the role all those years ago.