Alumni Updates
Samantha DiCarlo '21
Samantha DiCarlo works as a children's activities director at three Disney resorts. She is responsible for entertainment and can often be found poolside, organizing games and activities for the resort guests.
Recently she was given a Memory Maker Award from Disney. This honor is presented to employees who excel in several areas. She was recognized for being a guest favorite, someone other employees look up to, and for going above and beyond her typical job responsibilities during a recent hurricane.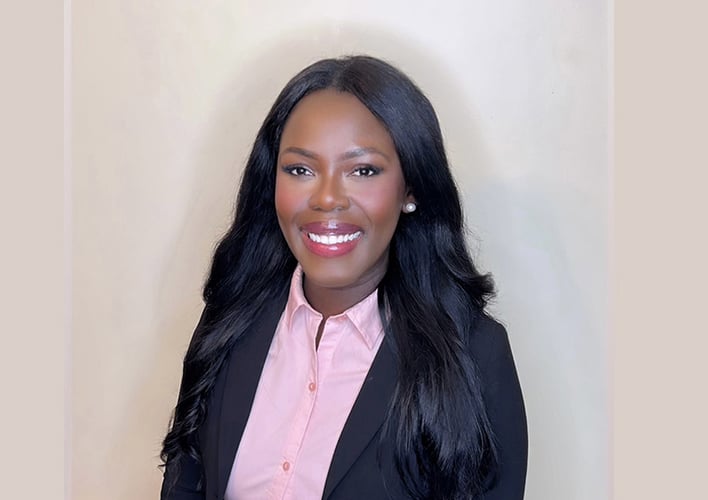 Welyne Jargbah '17
Welyne Jargbah is a vice president at JP Morgan Chase, a multinational financial service company and the largest bank in the United States. She manages two Custody Operation teams within the corporate and investment bank. Her responsibilities include oversight of domestic trade settlement, serving as a subject matter expert for internal and external partners as well as key escalation contact.
Prior to this role, Welyne managed another team within Broker Dealer Operations. In this role, she provided oversight for a team that specializes in the processing of cash dividends across the Latin and Domestic markets as well as bond and interest payments supporting institutional clients of the Investment Bank. While at the firm she has attained FINRA Licenses and is currently an MBA candidate.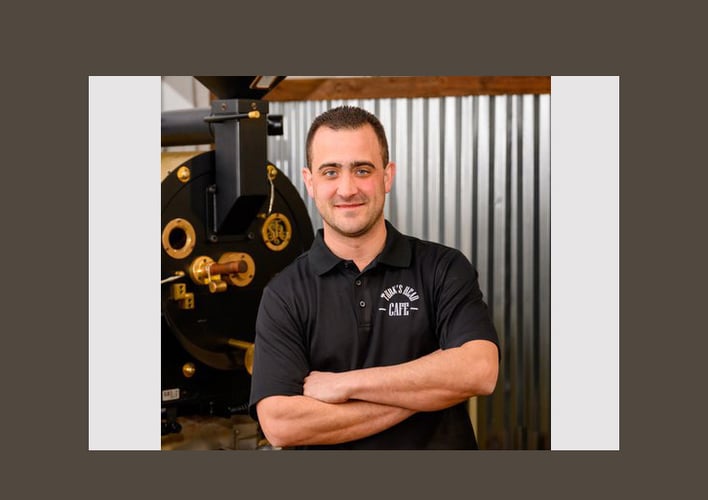 Tom Lamont '09
Tom Lamont has joined the family business, Lamont Coffee & Tea Company, which was established in 1956 by his grandfather. What started in a warehouse in Glenolden, Pennsylvania, has grown into a full-service coffee and tea company located in West Chester. Today, the company has over 300 customers, primarily restaurants and small businesses.
Last June, Lamont and his brothers, Andrew and Mike, opened Turks Head Café on Church Street in West Chester, the company's first storefront operation. In March, they brought their blends to select locations on campus.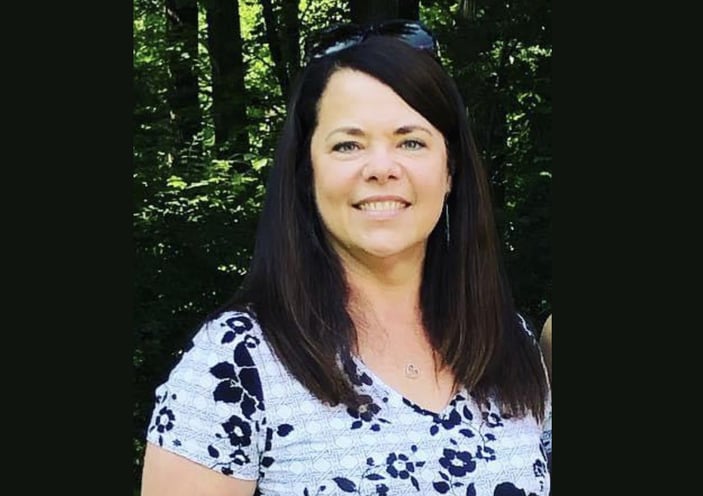 Sharon Williams '91
Sharon Williams, an eighth grade language arts teacher at Springton Lake Middle School, is one of 12 finalists for 2024 Pennsylvania Teacher of the Year. She is the only finalist from Delaware County.
The Pennsylvania Teacher of the Year Program recognizes classroom excellence by honoring K-12 public school teachers who have made outstanding academic contributions to students in the state. In addition to being an English teacher, Williams is also the communications coordinator and Newspaper Club sponsor at Springton Lake.
The winner of the Pennsylvania Department of Education award will be announced in December.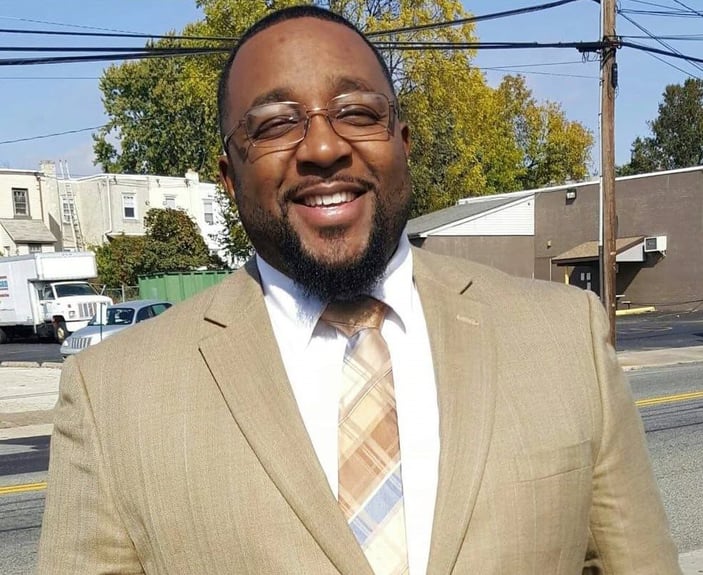 Malcolm Yates '16
Malcolm J. Yates is the first director of government relations for the Public Health Management Corporation (PHMC), a nonprofit public health institute that creates and sustains healthier communities in the Delaware Valley. In this role, he has already secured $6 million in state funding for capital projects and improved local health care access through a partnership with Penn Medicine.
He was recently named by City & State PA, a news organization that covers state and local government, to the 2023 Power of Diversity: Black 100, a list of the most influential Black leaders in Pennsylvania politics and beyond.