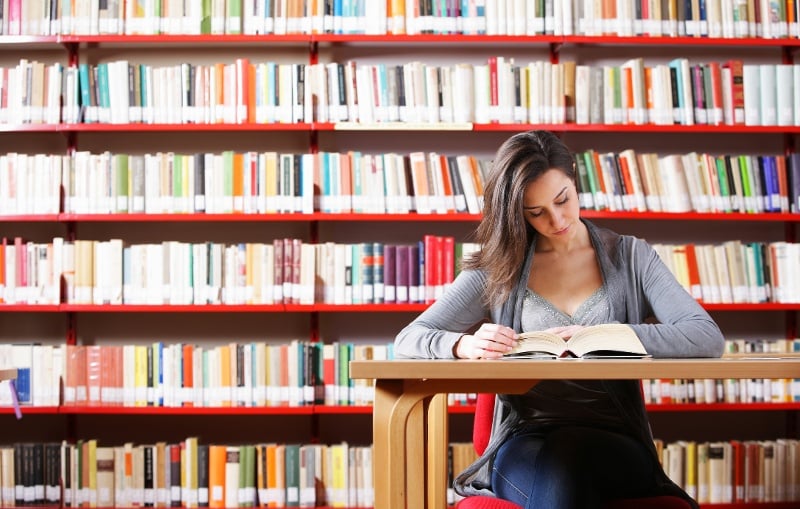 As 2018 comes to an end, the team at Neumann University wanted to share and highlight three undergraduate resources that we worked on this year!
So, grab yourself a cup of hot chocolate, and take a look.
Financing Toolkit:
This interactive resource can help you figure out how to pay for college. It covers how to calculate the cost of college, what you need to know about the main types of financial aid, and it even debunks some common financial aid myths.
To learn more about your financial aid options, check out the Financing Toolkit: A Resource for College-Bound Students!
Transferring Resource:
Your happiness and academic satisfaction are vital to your college experience, so why would you be complacent if you're unhappy with your current college situation? Additionally, compared to only holding an associate's degree, it's been proven that completing your bachelor's degree will advance your career in a variety of ways.
If you're considering transferring to Neumann, this resource is a must-read: Your Guide to Transferring to Neumann University!
The Pathway to College

:

Researching, applying, and preparing for college can be exciting, but it can also be overwhelming. What kind of extracurriculars should you be involved in? When should you start thinking about the SAT/ACT? What questions should you ask your college counselor? This guide will help outline what you should be doing NOW as a high school student in order to prepare for college.

If you're a high schooler thinking about college, check out our detailed resource — The Pathway to College: How High School Students Can Best Prepare for College!
WE HOPE 2018 HAS BEEN EDUCATIONAL FOR YOU!
If any of these three resources are of interest to you, we hope you'll take the time to explore them! At Neumann University, we're dedicated to helping you make an informed decision about your future educational journey.
If you have additional questions, don't hesitate to request more information today!
Explore our digital resources by clicking below!