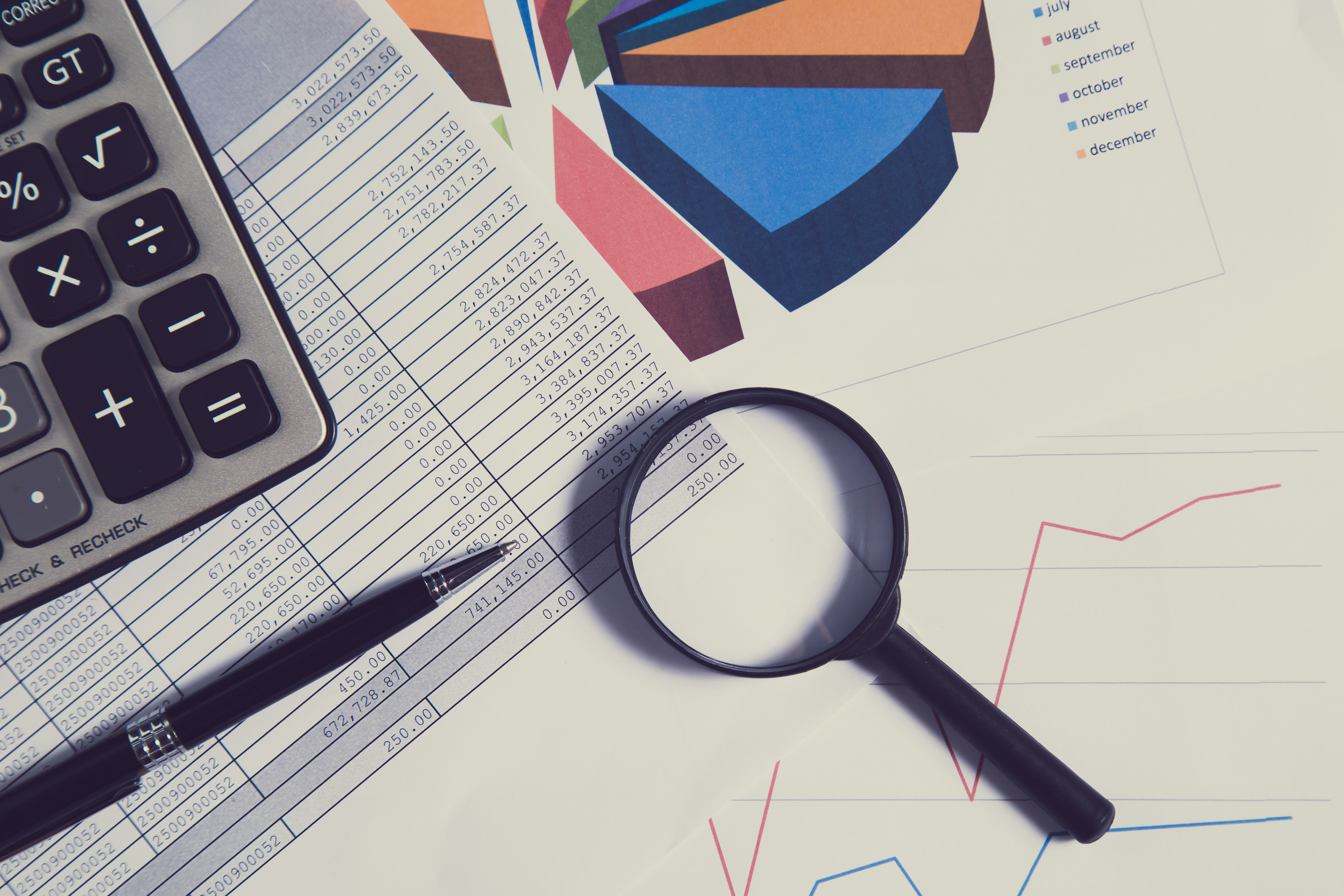 White-collar crime is a pervasive issue that poses significant economic and organizational consequences across the world. The FBI estimates that white-collar crime costs the United States over $300 billion annually. It's been reported that financial crimes only make up 3% of federal prosecutions, largely due to issues in detection.

U.S. Attorney General Merrick Garland said in 2022, "It will not surprise you to hear that the prosecution of corporate crime is a Justice Department priority… Fraud, theft, corruption, bribery, environmental crime, market manipulation, and anti-competitive agreements threaten the free and fair markets upon which our economy is based. They decimate the assets of individuals, organizations, and governments alike. And they increase costs for every American."

There's a shared desire to prosecute white-collar criminals, but who can identify when a crime has happened? That's a job for a forensic accountant.

There are two main ways to receive formal training to make an effective difference in the world of white-collar crime. We'll explore white-collar crime to better understand how to combat it. Then, we'll share two ways you can pursue a career in forensic accounting.
Understanding White-Collar Crime
White-collar crime encompasses a range of non-violent offenses committed by individuals in positions of power or trust within organizations. Fraud, embezzlement, money laundering, insider trading, and tax evasion are some common forms. The financial implications of white-collar crime extend beyond immediate victims, as it undermines public confidence, weakens financial systems, and imposes hefty costs on society.
Some of the most notorious cases of white-collar crime continue to make headlines to this day. Cases like:
Enron
Operation Stolen Dreams
Operation Senior Sentinel
White-collar crimes disrupt the economy and jeopardize trust across the world. Financial crimes, though non-violent, shake individuals, governments, and organizations to their core.
The Role of Forensic Accounting in Combating White-Collar Crime
Forensic accounting plays a crucial role in the detection and prevention of white-collar crime. By combining accounting, investigative, and auditing techniques, forensic accountants examine financial records and transactions to uncover evidence of fraud, embezzlement, or other illicit activities. Your findings and expert testimony are vital in legal proceedings, leading to prosecutions and the restoration of financial integrity.

The specialized skills and knowledge required in forensic accounting distinguish it from traditional accounting practices. With a deep understanding of financial systems, data analysis, and legal frameworks, forensic accountants possess the expertise to analyze complex financial transactions, identify irregularities, and untangle the intricate web of fraudulent activities.
How You Can Help: Option 1 Master's Degree in Forensic Accounting
A master's degree in forensic accounting offers a comprehensive education that equips you with a range of skills applicable to combating white-collar crime. The curriculum typically bridges core accounting principles with specialized courses in forensic accounting techniques, fraud examination, auditing, and legal aspects of financial investigations.

Master's level forensic accounting courses emphasize critical thinking, communication, and ethics, ensuring you are well-rounded and ready to tackle complex financial investigations.
How You Can Help: Option 2 Graduate Certificate in Forensic Accounting
If you are seeking an expedited path to a career in forensic accounting, pursuing a certificate in forensic accounting is a viable option. A certificate program provides focused training in key areas of forensic accounting, enhancing specific skills needed for fraud detection, forensic analysis, and financial investigations.

One of the advantages of a certificate in forensic accounting is its flexibility and shorter duration compared to a graduate degree. Certificate programs are often designed for working professionals or those seeking to specialize in a particular aspect of forensic accounting. This option allows you to gain crucial skills in a shorter time frame, making it a convenient choice for career changers or professionals seeking to expand their expertise.
Make a difference in one year
Download our guide to Forensic Accounting Certification
Comparing and Contrasting Degree Options

When considering which degree option is better for you, it is important to weigh individual circumstances and career goals. A master's degree in forensic accounting provides a comprehensive education, offering a broader spectrum of knowledge and skills. It is ideal if you are seeking in-depth expertise and additional education opportunities.

On the other hand, a certificate in forensic accounting is perfect for those looking to enter the field quickly or specialize in a specific area. Its shorter duration and focused curriculum provide targeted skills that can be immediately applied in fraud detection and financial investigations.

Ultimately, the choice between a master's degree and a certificate in forensic accounting depends on your educational background, career aspirations, and personal circumstances. Both options contribute significantly to combating white-collar crime and offer rewarding career paths in forensic accounting.
Neumann University's Forensic Accounting Pathways
If you are considering a degree or certificate in forensic accounting, Neumann University offers both programs in this field. With a strong focus on practical skills and real-world applications, Neumann equips you with the knowledge and tools needed to excel in the fight against white-collar crime.
If you're looking for a way to enhance your skills, Neumann offers a certificate program in forensic accounting. This program focuses on the skills needed for fraud detection and forensic analysis, preparing you for immediate entry into the field as a forensic accountant or fraud investigator. The certificate requires four courses over one year.
Tip: The credits you receive from the certificate program can be applied to your master's degree if you decide to continue pursuing additional education. Learn more about the certification path in our comprehensive guide.
Our master's degree program in forensic accounting provides a comprehensive education that combines accounting principles with specialized courses in forensic analysis, fraud examination, and legal aspects of financial investigations. You'll gain valuable hands-on experience through internships and have access to experienced faculty who are experts in the field.
The fight against white-collar crime requires skilled professionals in forensic accounting dedicated to prosecution. Whether you choose to pursue a master's degree or a certificate in the field, you are equipped with the necessary skills to detect, investigate, and prevent financial fraud. Consider Neumann University's forensic accounting programs as your path to making a real difference in combating white-collar crime and ensuring financial integrity.