Classes are finished! Now what? Each Monday, we will continue to share tools for remaining spiritually active during this unique summer.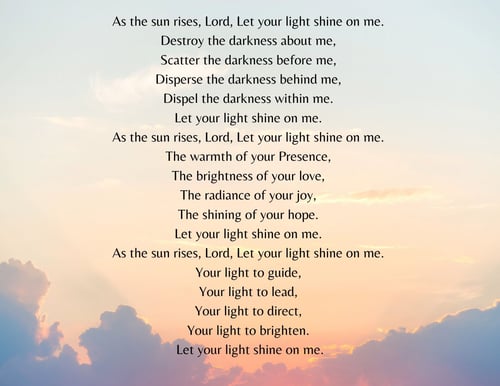 Yesterday, we celebrated Mass in Gratitude for the Class of 2020.
If you weren't able to catch it live, you can still watch it here.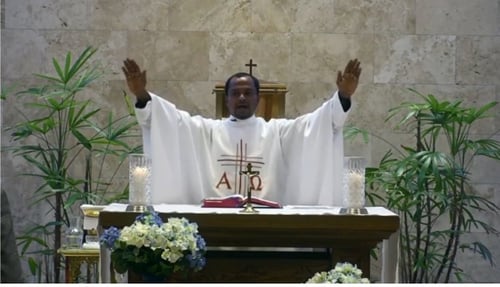 #humansofneumann
Each week, @neuministry features a member of the Neumann community. Since the beginning of quarantine, we've been sharing a #humansofneumann #storyseries. Have a story to share? We'd love to feature it! Please fill out this form.
Let's continue to build community!
Virtual Campus Ministry will return next week. In the meantime, we hope to see some of you as you are moving out of the residence halls!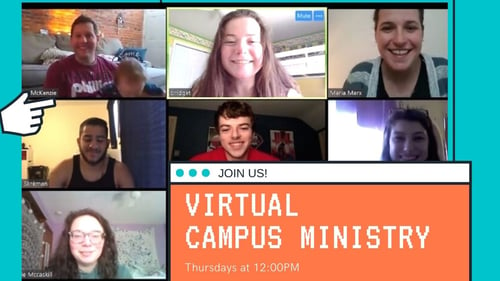 On Thursday, we celebrate the Ascension of Jesus Christ.
40 days after Easter, Jesus reminds us, "I am with you always, until the end of the age." This Ascension Thursday Novena offers an opportunity for daily prayer
until the end of the Easter season on Pentecost.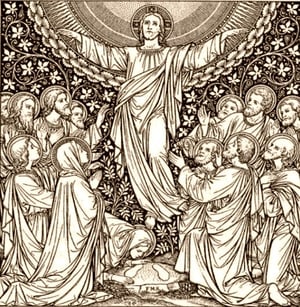 10,000 Blessings Challenge
Summer may not look like it usually does this year - maybe a vacation has been canceled, or a family party postponed. It is easy to focus on all the things that could have been. Can you challenge yourself to focus on the now? What are your current blessings?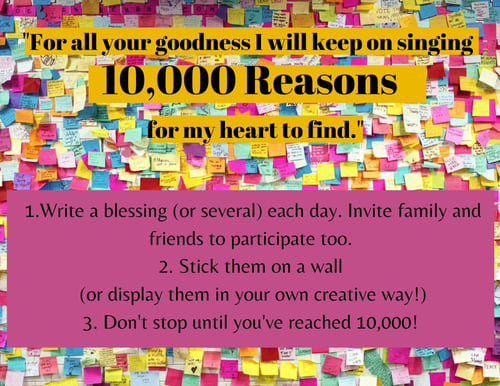 CM Picks for the Week:
Music: Summer!
Movie: Saving Mr. Banks (Netflix)
Book: A Man Called Ove by Fredrik Backman