​"If we wish to serve God and love our neighbor well, we must manifest our joy in the service we render to Him and them. Let us open wide our hearts. It is joy that invites us. Press forward and fear nothing."
- St. Katherine Drexel

"Open Your Mind and Your Heart: A Presentation on Racial Healing."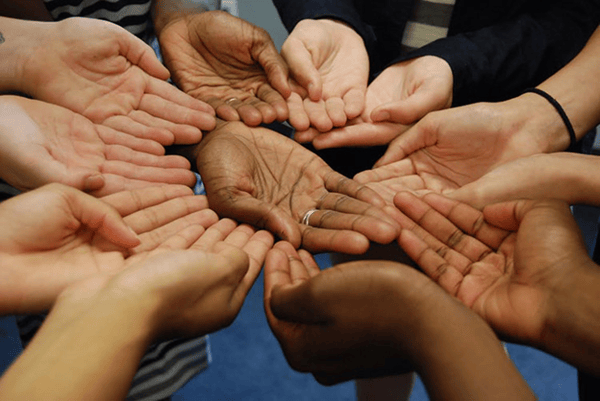 Join Fr. Stephen Thorne, Theology Faculty and Pastor of St. Martin de Porres Parish in North Philadelphia
TONIGHT: Monday, June 15 at 6:30PM
Join on Zoom with Meeting ID: 812-526-9359
We Are One Body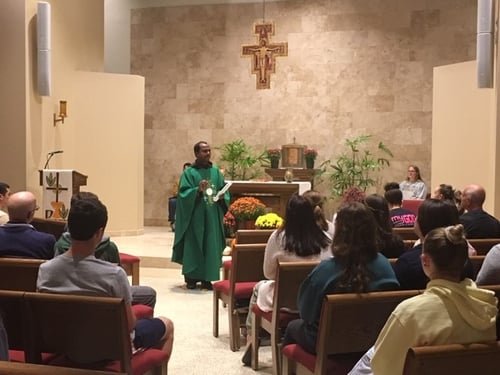 Yesterday was the Feast of Corpus Christi. Enjoy this one minute homily on how "we are what we eat."
Let's Continue to Build Community!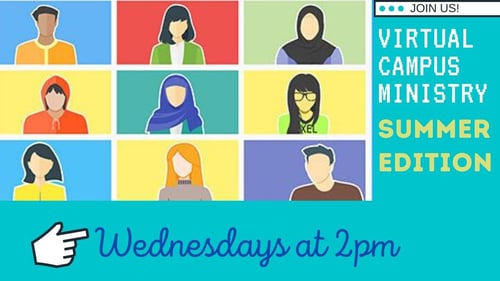 Join us for Virtual Campus Ministry on Wednesday at 2:00PM using this link.
As we press forward among continued uncertainty, working toward and praying for change, we must remember that is essential to trust God with all that we feel.
Giving Myself Permission to Heal: What I've Learned from Bringing Anger, Sadness and Grief to God
St. Katherine Drexel, Pray for Us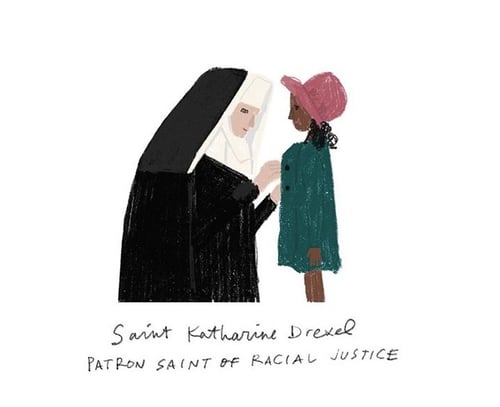 ​Ever loving God, you called Saint Katharine Drexel to teach the message of the Gospel and to bring the life of the Eucharist to the Black and Native American peoples. By her prayers and example, enable us to work for justice among the poor and oppressed. Draw us all into the Eucharistic community of your Church, that we may be one in you. Grant this through our Lord Jesus Christ, your Son, who lives and reigns with you and the Holy Spirit, one God, for ever and ever. Amen.