"Come to me, all you who labor and are burdened, and I will give you rest."
MT 11:28

God is good!
Listen to Fr. Suresh's homily for the fourteenth Sunday in ordinary time here.
In need of some centering?
Try this prayer tool, the "finger labyrinth," a pocket alternative to the ancient centering prayer of the labyrinth walk.
It "provides the opportunity to lay down our burdens and walk firmly to the center and then return with a lighter load in peace and joy."
Read more background and tips for the labyrinth here.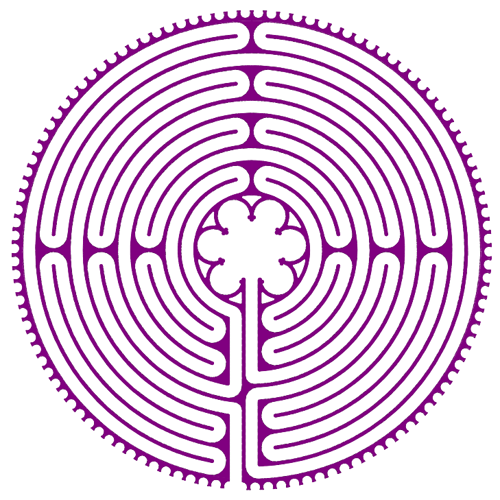 2020 Election Season
Join the Georgetown University Initiative on Catholic Social Thought and Public Life for a conversation on Faith and the Faithful in the 2020 Elections: Religion, Racism and the COVID-19 Crisis.
Friday, July 10 at 12:00PM
More information and link to registration are here.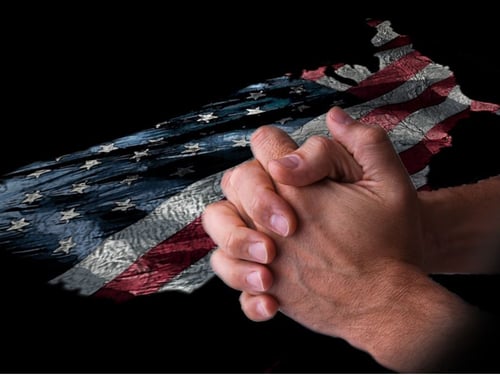 "Catholic teaching on social justice reinforces our obligatory bond to one another. It demands that we work each day to ensure that all those who suffer and who are oppressed be set free and that they be allowed to pursue life, liberty and the pursuit of happiness. As brothers and sisters in Christ, we must embrace unity and diversity in thought and action." - Archbishop Nelson Perez
Read Archbishop Perez's full article here.
CM Picks for the Week
A wealth of resources for putting faith into action, shared by @philippelazaro on Instagram. Links to virtual resources in the image are below.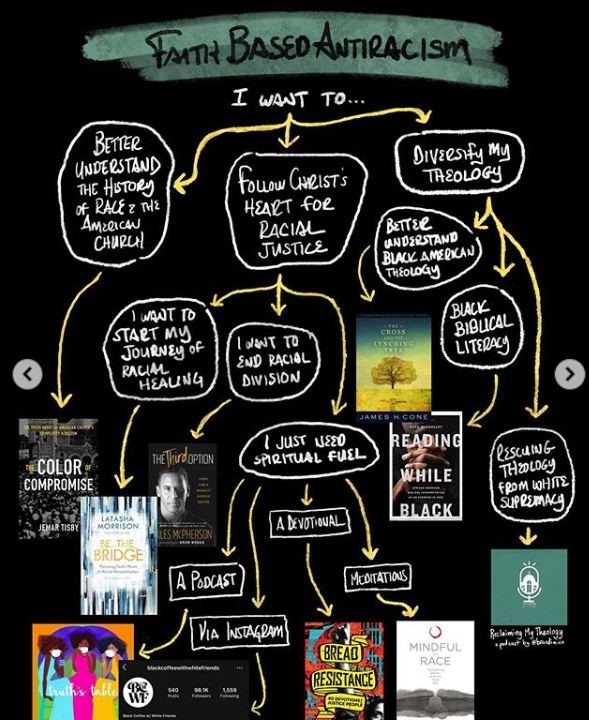 Black Coffee with White Friends Instagram