"The seed that falls on good ground will yield a fruitful harvest." - Lk 8:8

God is good!
Listen to Fr. Suresh's homily for the Fifteenth Sunday in Ordinary Time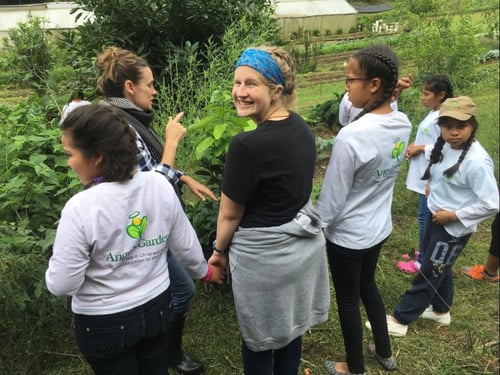 Above: Angel's Garden, the beautiful garden at The Valley of Angels Orphanage in Guatemala where students have served for the past two summers.
Sr. Marie Lucey, OSF from the Franciscan Action Network shares a reflection on where "new life is sprouting," amid the daily challenges we face.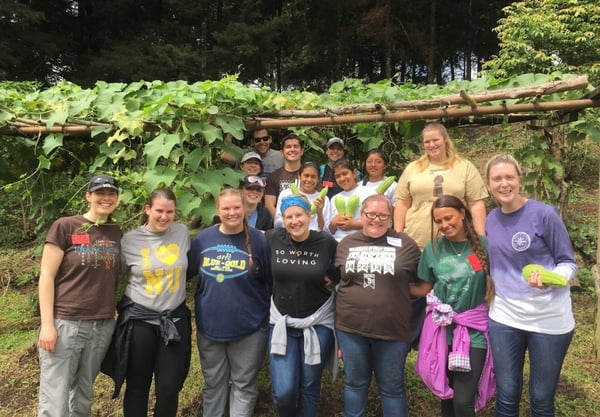 Book Retreat
Join us during the month of August as we read The Hate U Give. Sign up here! Students who sign up will receive a copy of the e-book.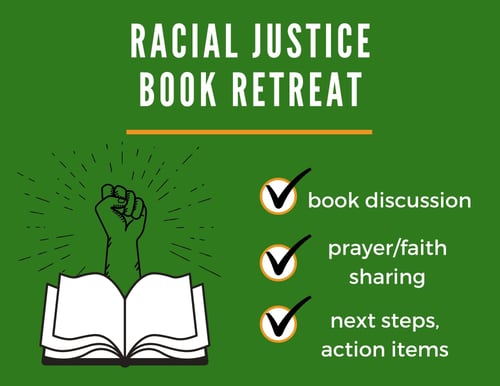 Protect Our Future: A Guide to Living out Laudato Si
Join the Franciscan Action Network on Tuesday, July 14 at 7:00PM for a live conversation with those who are actively living out the values and challenges of Laudato Si.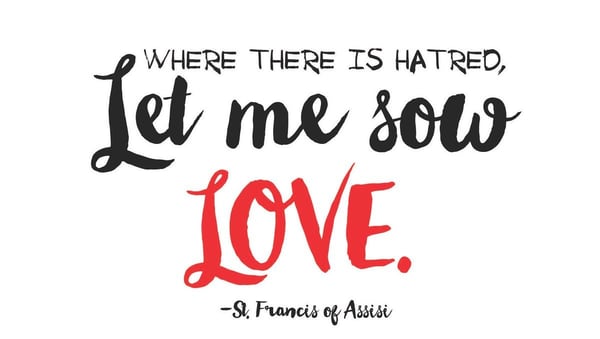 CM Picks for the Week
Podcast: Free Mustard Seeds
Book: Rising Strong by Brene Brown