"Love God; Serve God. Everything is in that." - St. Clare of Assisi

This week, we celebrate and pray through the intercession of two remarkable women in the Church:
St. Clare of Assisi and Our Blessed Mother, Mary.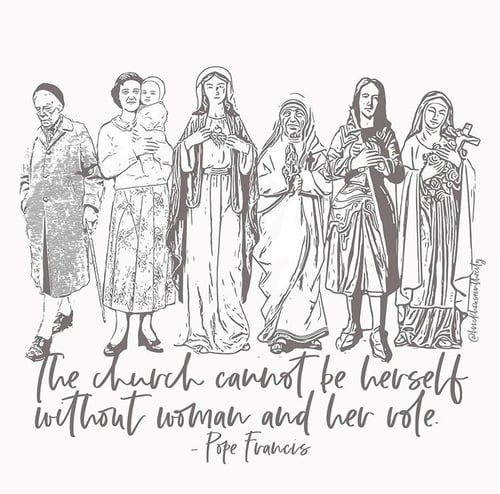 The Feast of St. Clare of Assisi is tomorrow, August 11!
We will celebrate with a live-streamed Mass from the Sacred Heart Chapel; watch live at noon tomorrow on Facebook.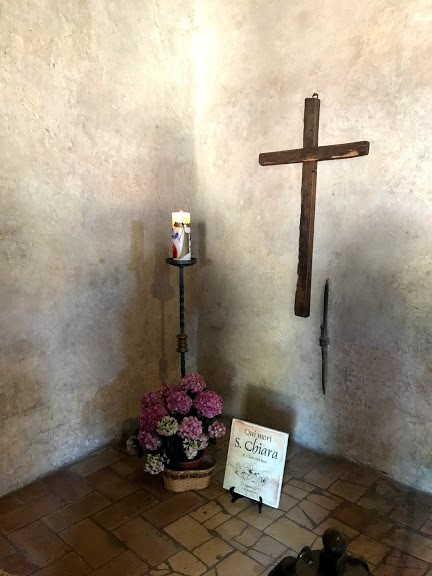 Memorial to St. Clare at San Damiano, where she spent her life in ministry.
Who is St. Clare?
Learn more about how she carried forth the mission of St. Francis and became a model of prayer and devotion to the Blessed Sacrament, and listen to Fr. Suresh's reflection on her importance to us today.
(Thanks Neumann Media!)
Pray like St. Clare: gaze, consider, contemplate, imitate.
Serve like St. Clare: take the St. Clare Pledge to advocate for change.
The Solemnity of the Assumption of the Blessed Virgin Mary is Saturday, August 15!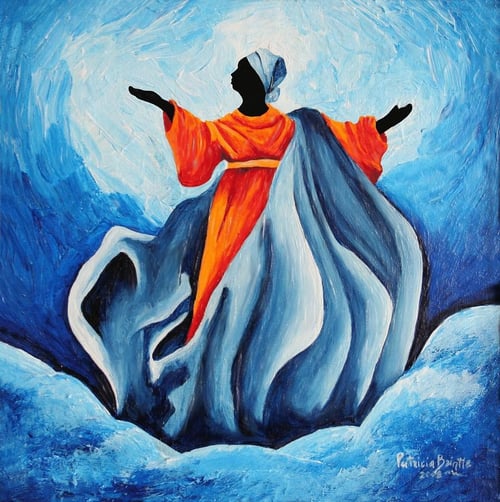 Assumption Sanctissima - Patricia Brintle
What do we mean by the "Assumption of Mary?"
Celebrate by praying the Rosary with a daily live stream from the Sanctuary of Our Lady of Lourdes.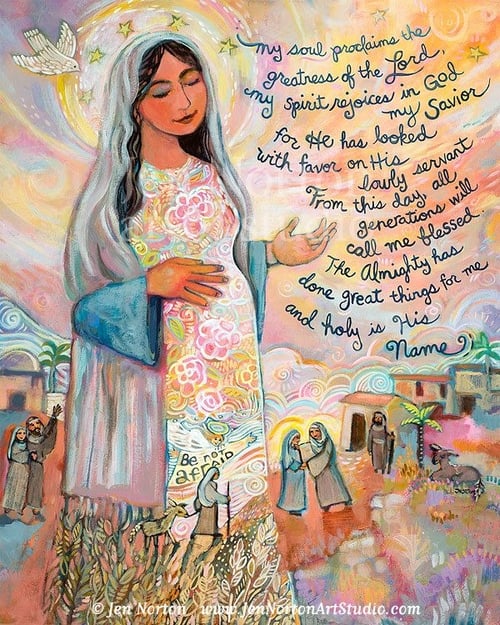 Watch Fr. Suresh's Homily for the Nineteenth Sunday in Ordinary Time
CM Picks for the Week:
Instagram: @brickhouseinthecity
(for prayers and images like the women in the Church image above)
Podcast: A Shower of Roses