Have you thanked the sun today? How else have you expressed gratitude and sought God?

Hello Sun,
I want to thank you
—for the light you provide for us every day and even at night, in reflection
—for your warmth which we feel though light years away
—for teaching us to shine to be the light for others and show the best of ourselves
—for lasting endurance you are a constant
through change
in the weather
in the ether
in yourself
in us
look upon your sprawling panoramas in awe
thankful, hopeful, for your bountiful, beautiful way
---
Read this story of an unexpected encounter with God:
When COVID Cancelled My Plans, God Showed Up in a Scarf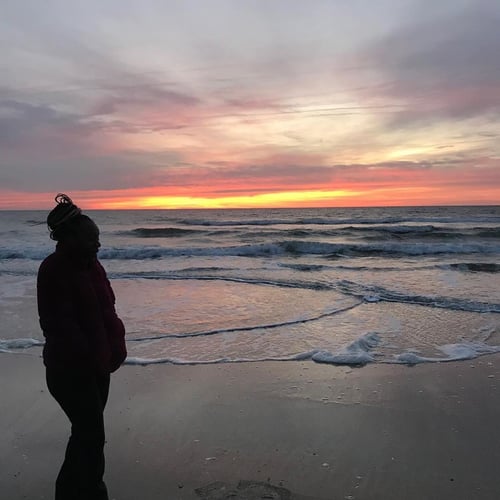 But, understand that we are STILL in a pandemic, and it is okay for everything not to be sunshine and rainbows. Try this if it's like that for you and your prayer life:
Five Steps for Praying When You're Overwhelmed.
THE SEMESTER IS NEARLY HERE!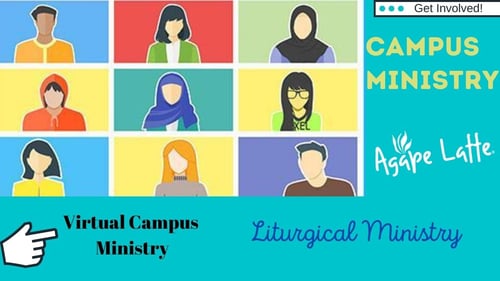 Get involved! Even if "involved" looks a little differently now:
Mass Survey - Would you come to in person, socially distanced Mass?
Agape Latte! - Sign up to be on the Student Advisory Board
Liturgical Ministry - Sign up to serve at Masses!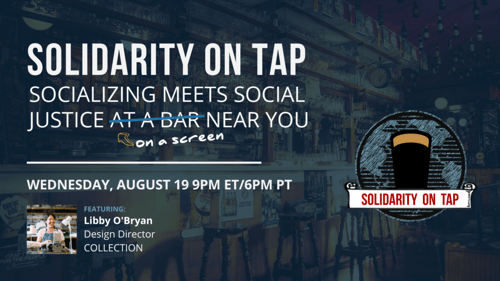 Check out this great event on Wednesday, August 19! If you're missing Agape Latte, this is the perfect fix! Catch it on Facebook Live.
20th Sunday of Ordinary Time
CM Picks for the Week:
Podcast: AMDG Podcast: Three Bible Readings Perfect for Difficult Times
Music: Sunset Chaser Playlist