"Blessed are they who hunger and thirst for righteousness, for they will be satisfied." - Matthew 5:3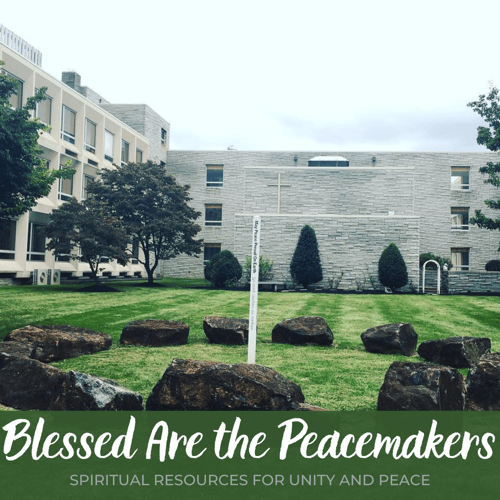 Kait Tracey '21 reflects on this week's Mass readings and the importance of the election. "[The Beatitudes] are some of the most influential words in Christianity. They teach us about compassion and love. [and are a] guideline of how to treat our fellow humans."
Prayer Vigil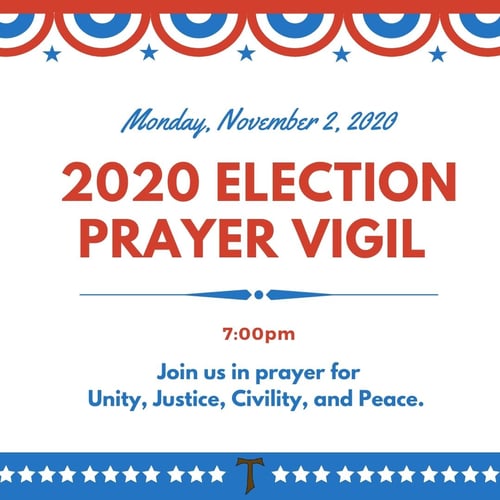 Now more than ever, our campus and our country need to come together and walk side by side with one another. As Jesus said in this week's Gospel: "Blessed are the peacemakers, for they will be called children of God." Join us this Monday evening to pray for our nation on the eve of the election.
If you can't make it to the prayer vigil (or even if you can!) use these resources for prayer before and during the election:
An Ignatian Examen for Civil Life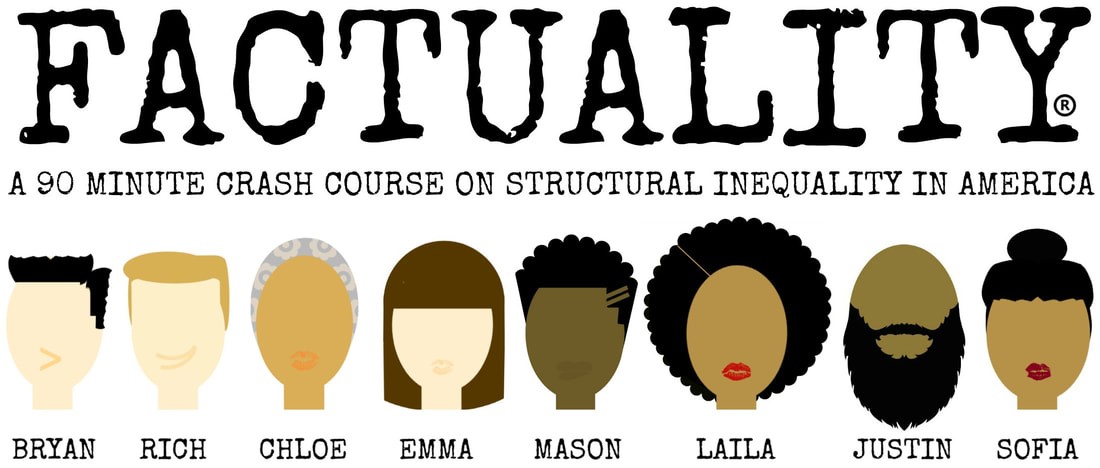 FACTUALITY is a facilitated dialogue, crash course, and interactive experience, that simulates structural inequality, in America. There is still one more session, sign up here to attend on November 4 at 6:30pm!
All Souls Day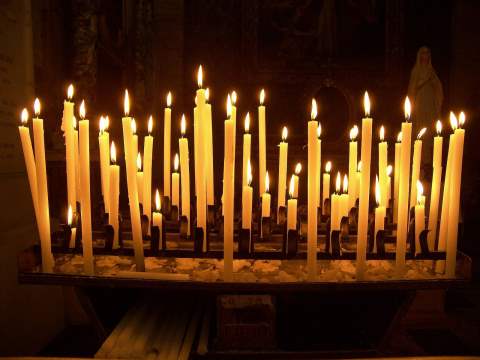 During the month of November, we pray for all who have died. Read about some Catholic All Souls Day traditions.

The Word!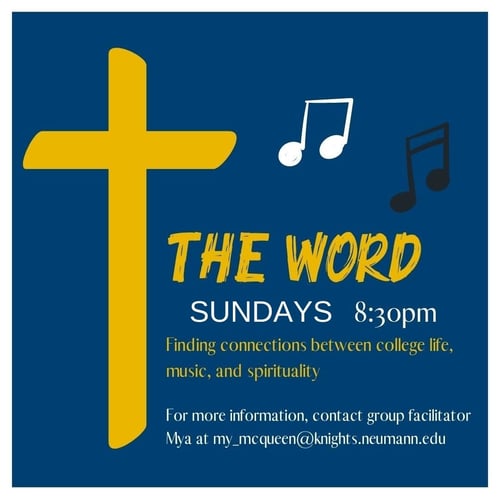 The Counseling Center for Wellness in partnership with Campus Ministry invite you to join "The Word," a group that provides a safe space for NU students who are spiritual and want to gain a deeper connection with their spiritual life while connecting with others.

The group will include a focus on music while diving into the Word to learn how both can connect to our everyday life and spiritual walk. This a place where your voice is heard and respected. This is a place for students to connect, receive support and encouragement towards developing their purpose.
And the winner is: St. Anthony of Padua!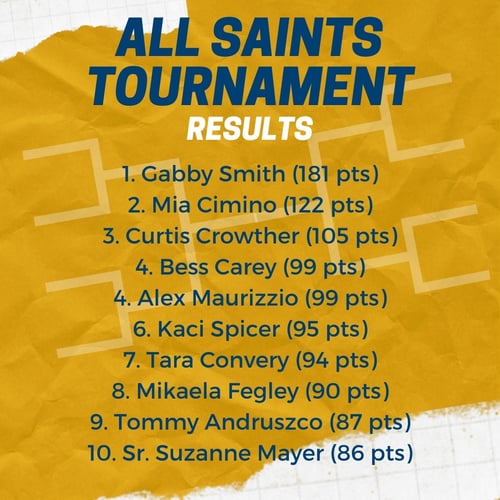 Congratulations to our top-3 finishers. Thank you to all of our participants and Instagram voters! I hope you enjoyed our tournament this year and hope you play again next Fall!

Click here to see the full bracket results.
CM Picks for the Week
Music: Joy to the Polls
YouTube: Black Faith Matters (See Retreat Yourself for Reflection)
More YouTube: Dia de los Muertos