As the days of social distancing continue, some more resources for keeping God close: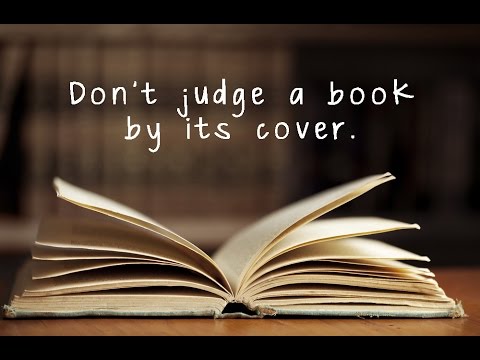 Follow the Padre Pio Prayer Center on Facebook for a live stream of Mass with the Friars every Sunday at 10am, and evening prayer every night at 9:15pm.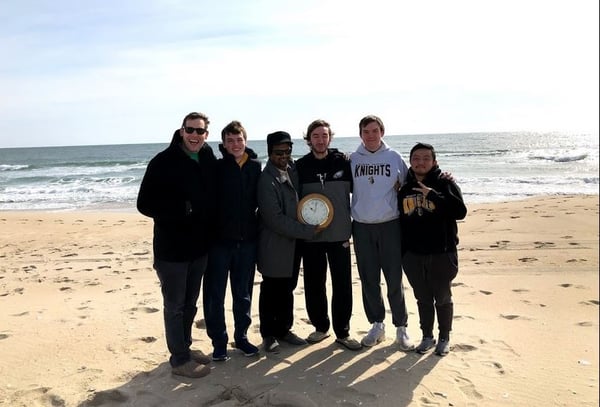 The Examen is an Ignatian spiritual practice that encourages us to reflect on each day, acknowledging with gratitude both the moments when we felt the strength of God's presence and the moments where we felt most distant from God. This Examen is specific to life during COVID-19. Where have you felt God's presence?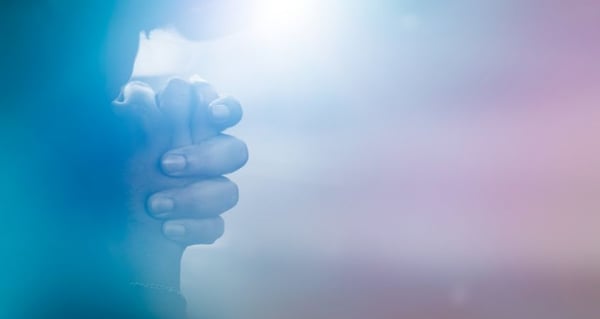 Join the Office for the New Evangelization to pray the Rosary every night at 8pm to pray through the intercession of the Blessed Mother for an end to the Coronavirus.
Looking for a peaceful "escape?" You can view a live stream of Assisi 24/7.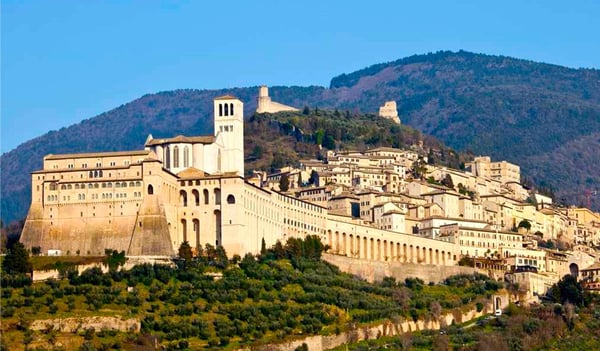 Campus Ministry's Top Picks for this Week:
Book: The Alchemist (e-books available with your local library card)
Movie: Miracle (available on Netflix)
God is Good! All the time!
Stay safe and healthy, you are all in our prayers.