"How many people every day are exercising patience and offering hope, taking care to sow not panic but a shared responsibility. How many fathers, mothers, grandparents and teachers are showing our children, in small everyday gestures, how to face up to and navigate a crisis by adjusting their routines, lifting their gaze and fostering prayer. How many are praying, offering and interceding for the good of all. Prayer and quiet service: these are our victorious weapons."
- Pope Francis, Urbi et Orbi
Reflections on the Fifth Sunday of Lent Readings by Allyson Bee '21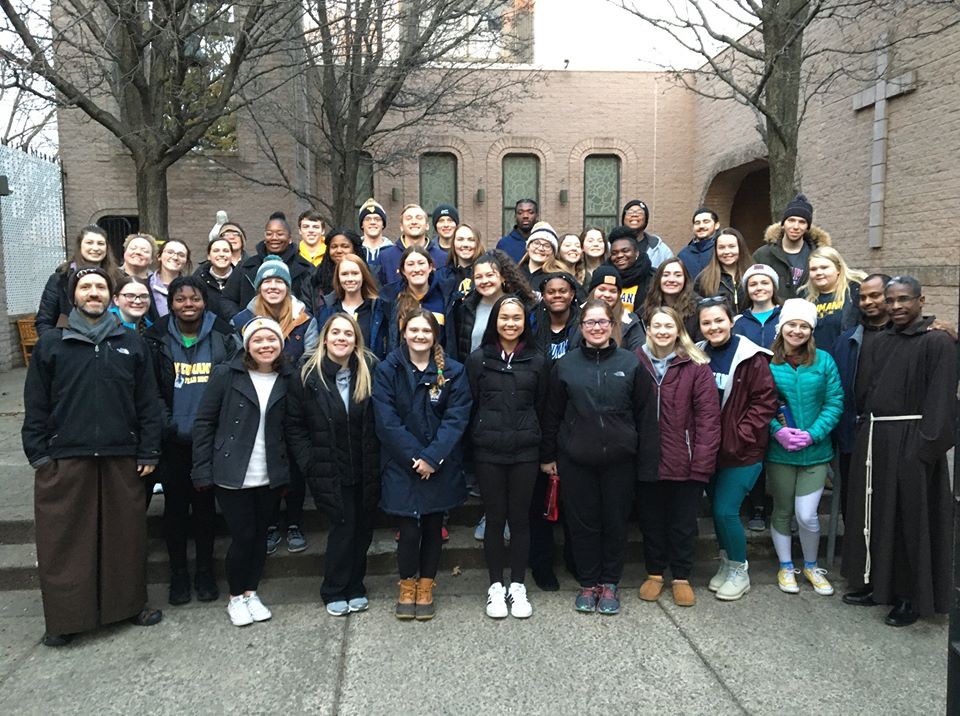 God is Good! Fr. Suresh's Homily for the Fifth Sunday of Lent
Follow the Padre Pio Prayer Center on Facebook for a live stream of Mass with the Friars every Sunday at 10am
and evening prayer every night at 9:15pm.
Let's continue to build community!
Join us for "Virtual Campus Ministry" on Thursday, March 26 at 12:00PM. Click the link above to join the video chat!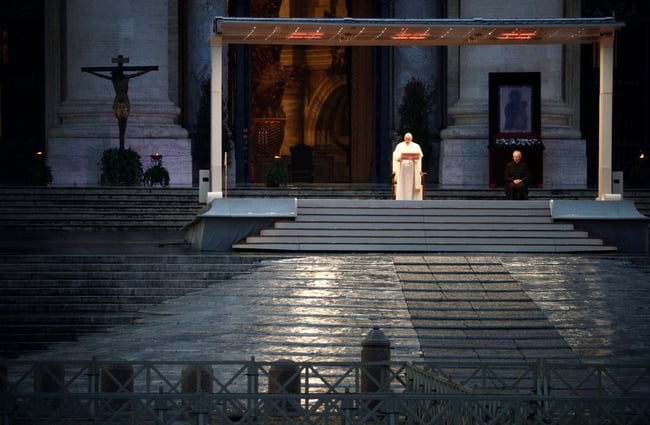 Pope Francis's Urbi et Orbi Address
Did you miss Pope Francis's address on Friday? You can read the full text of his hope-filled words here.
Fr. Greg Boyle Thought of the Day
Fr. Greg Boyle, founder of Homeboy Industries and author of Tattoos on the Heart and Barking to the Choir, shares a thought of the day.
Join Fr. Greg for a live Solidarity on Tap on Wednesday April 1 at 9:00PM.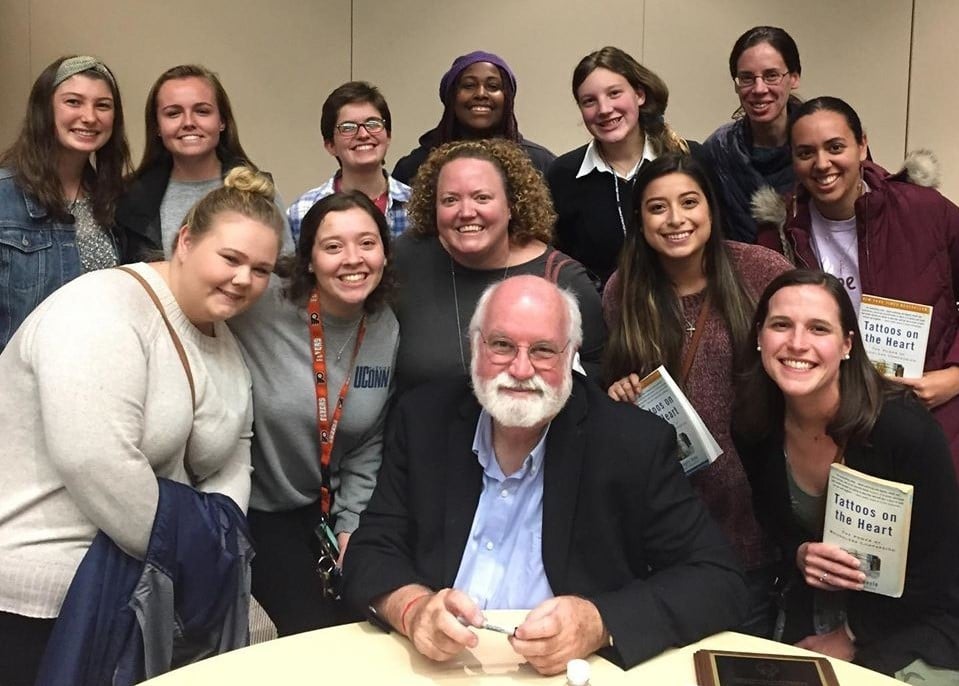 The Power of Faith and Hope in a Time of Uncertainty
Join Archbishop Perez for a virtual retreat each night at 7:00PM through Palm Sunday.
"Prayer and quiet service: these are our victorious weapons."
There are many ways you can continue to serve from home! See link for options compiled by Megan Camp.
Neumann Donates Fresh Food to DNA
Campus Ministry's Top Picks for this Week:
TV Show: Self Made (Netflix)
Music: Josh Turner Guitar
Workout: Ignatian Yoga: Yoga in the Time of Coronavirus
Ignatian Yoga is a collaborative ministry that integrates the spirituality of St. Ignatius of Loyola and Yoga philosophy. Participants are invited to experience God's presence through movement, personal and communal prayer, and spiritual conversation.
God is Good! All the time!
Stay safe and healthy, you are all in our prayers.