Our call is to remain true to who we are and follow the words of Saint Paul this week:

"That you may discern what is the will of God,
what is good and pleasing and perfect." - Dariana Troilo '23

Welcome Back!
We are so happy to be together again. Let's remain true to our Franciscan values and protect one another this semester! Have a great first week of classes and stay safe! #MaskUpNU
Reflection on this week's Mass readings by Dariana Troilo '23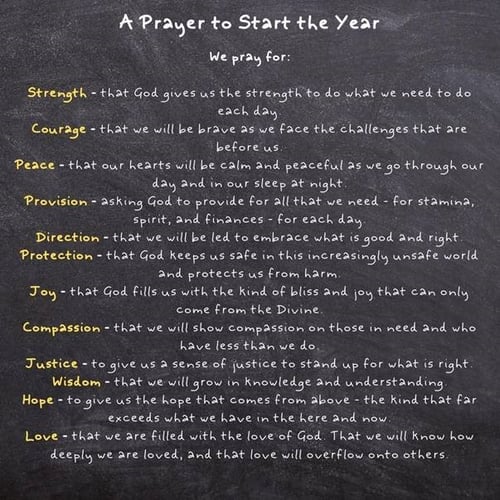 Pray with us!
We'll be back under the tent for Mass in the Rose Garden on September 13 at 7pm!
There will be no Mass on campus this coming Sunday, September 6 due to the Labor Day holiday.
Join us during the week for daily Mass at 12pm in the Sacred Heart Chapel. Please see signs outside the chapel for guidelines.
Tune in for Mass of the Holy Spirit on Thursday at 3pm!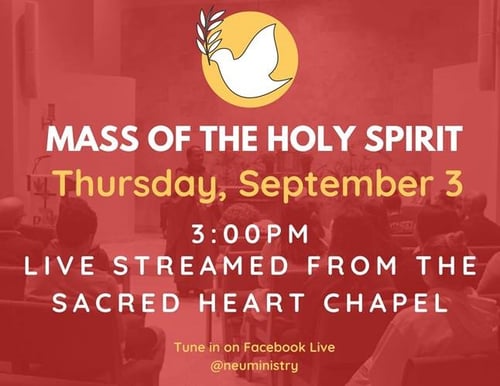 If you'd like to be involved in Masses as Liturgical Minister, fill out this form!
Right now, we are in need of lectors.

Bible Study
Would you be interested in participating in a Bible Study? (Separate from the Prayer Line shared below). Fill out this form to share your Bible Study preferences!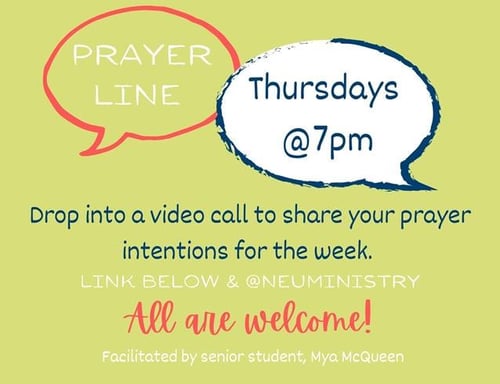 Join Thursday's Prayer Line here!
Virtual Campus Ministry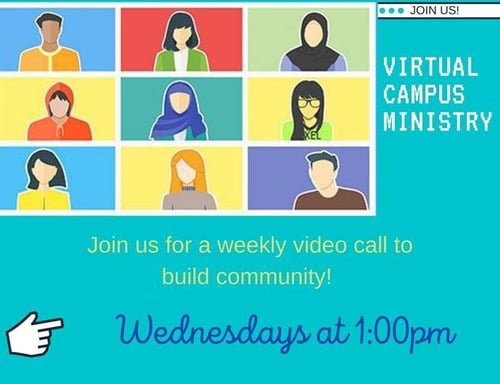 It's been too long!! Join our weekly Virtual Campus Ministry here - no agenda, simply checking in and building community!
All Saints Tournament 2020!
Who will be this year's winning saint?!

Official Rules
One entry per person

All members of the Neumann University Community are eligible to play

Sign up before to play at the link above! You must fill out the bracket at one time - it will not save your progress until submitted.

Top three get a prize!

Each round will be decided using our Instagram story (@neuministry), so follow us and vote each day starting September 21!

We will be scoring the bracket using a standard 1-2-4-8-16-32 scoring system, you'll score your bracket out of a possible 192 points.

Good luck!
CM Picks for the Week:
Music: Back to School *finally*