"Prayer is not asking. It is a longing of the soul. It is daily admission of one's weakness. It is better in prayer to have a heart without words than words without a heart." ― Mahatma Gandhi

"This Gospel reading reminds me that simply trusting God is way more valuable than money or any other material values you can think of." - Matt Glass '24
Read Matt's full reflection on Sunday's Gospel here.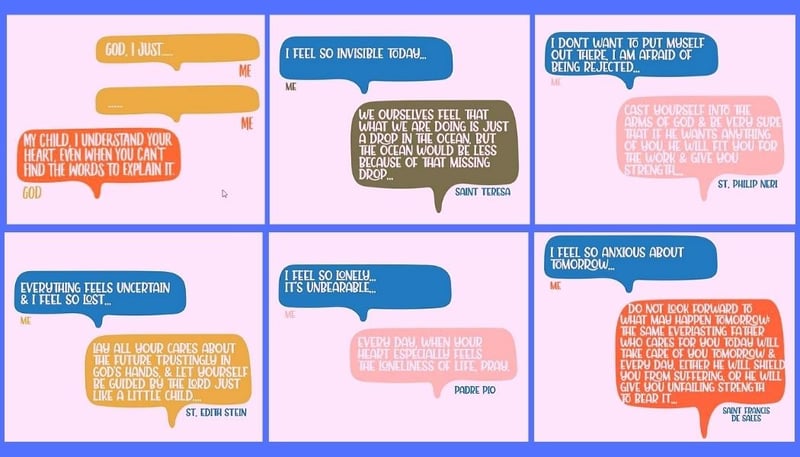 "Mental Health Wisdom from the Saints" by Lauren Winter @brickhouseinthecity For a discussion on the importance of Spiritual Wellness, tune into Wellness Radio Hour on Wednesday, October 21 at 12:00pm
ICYMI: Retreat Yourself 2020!
Each Friday, we'll be posting a prompt to retreat and recharge on your own time. Here is this past Friday's. Check @neuministry each Friday for more! (And stop by our Outdoor Office Hours on Wednesday from 1-3 in the Rose Garden Tent to grab a journal!)


Have you signed up for Factuality yet?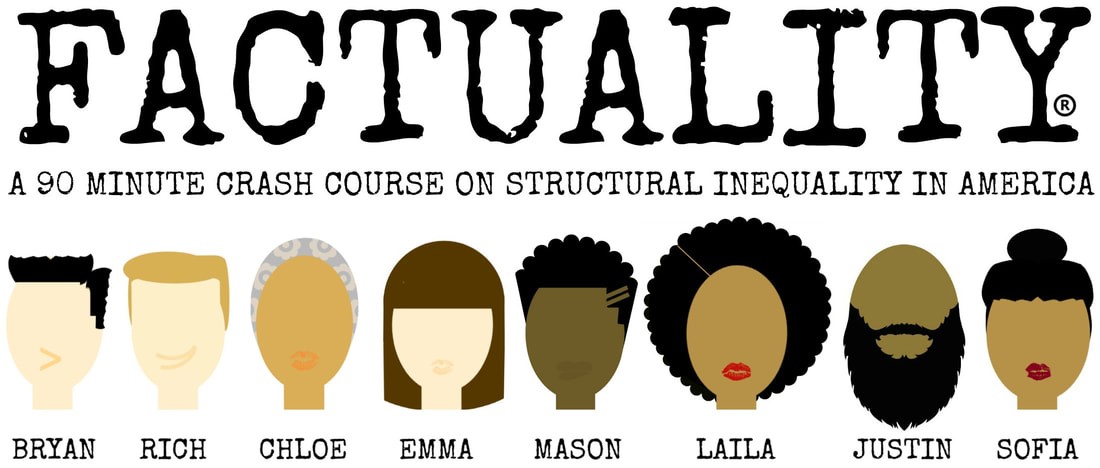 The Office of Student Engagement and Leadership and Neumann Athletics are offering two opportunities to participate in this program: October 22 & November 4.
Visit the Factuality website for more information and register for one of the events here!
It's never too early to start thinking about what you'll do after graduation.
Consider a year of service!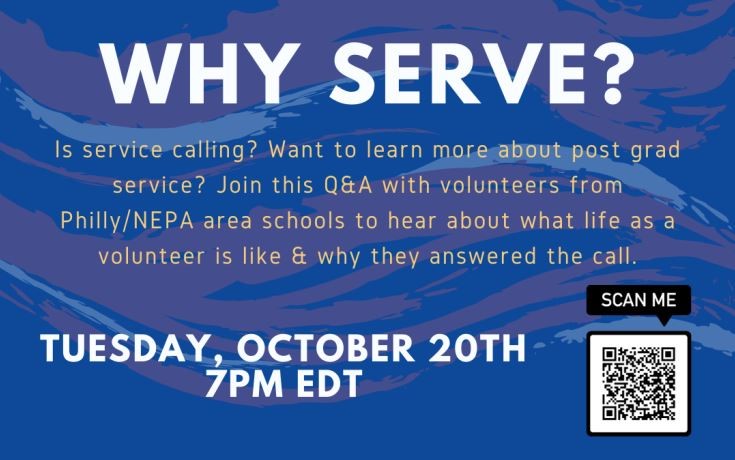 Alumna Stephanie Vogelman'19 will be joined by other former volunteers sharing the value of the experience! Register here to join the conversation on Tuesday.
If you join the conversation and can't wait to learn more, you can also register for our Virtual Service Fair on Tuesday, October 27 at 5:30PM!
You can choose from 40+ service organizations to chat with about a year of service!
CM Picks for the Week
App: Headspace - guided meditations and mindfulness
Podcast: The Happiness Lab
TV: The Presidential Debate - Thursday, October 22 at 9pm (followed by a student led debate discussion - join here)