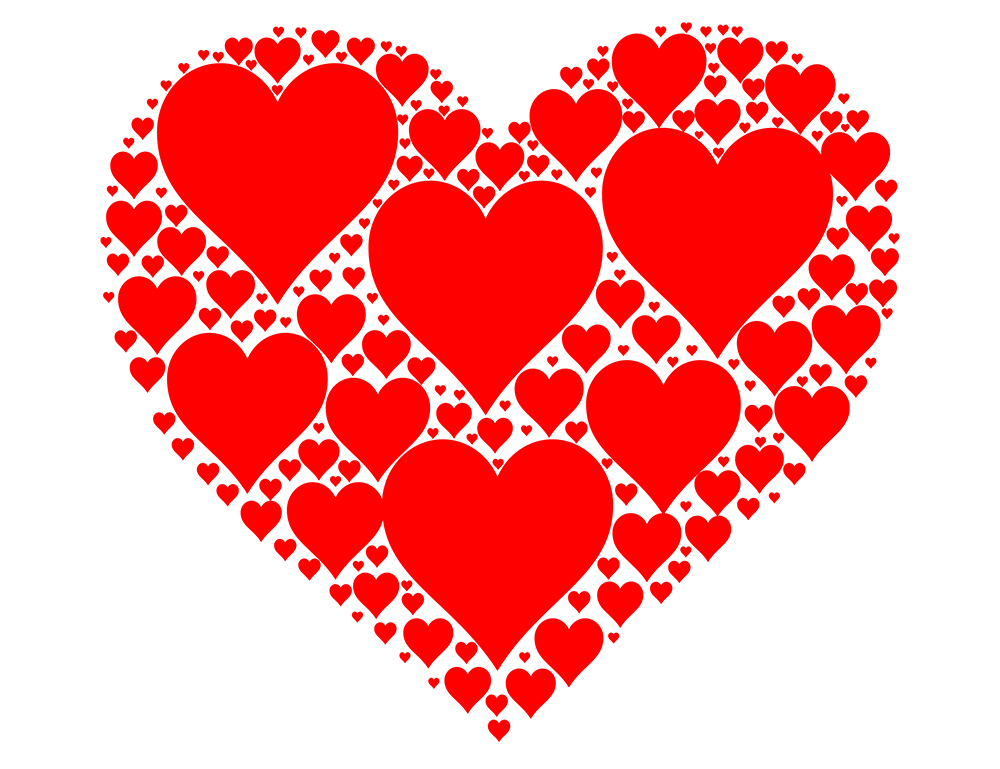 Love is in the air! This Valentine's day, we asked 40 Neumann students what their all-time favorite romantic movies are. Here are the top 5 movies to watch on Valentine's Day, according to Neumann students:
The Best of Me:
This emotional love story was the most popular choice among Neumann students. Based on the Nicholas Sparks Novel, The Best of Me features both love and heartbreak between two real soulmates played by Michelle Monaghan and James Marsden. Although there are many obstacles along the way, this dramatic film shows that true love can overcome all heartache.
"No matter how hard I try, The Best of Me, never fails to make me cry," said Alexa Lamplugh.
Definitely, Maybe:
The movie Definitely, Maybe was another popular pick for Neumann students. This heartwarming film features a father (Ryan Reynolds) recounting his love life to his daughter (Abigail Breslin) through a series of flashbacks. Although there isn't necessarily a fairytale ending, it is surely a touching journey.
"I really like how real this movie is. It always puts me in a happy mood," said one Neumann student.
The Proposal:
Unlike most sappy romance movies, The Proposal is a romantic comedy starring Sandra Bullock and Ryan Reynolds. The film features two coworkers who begin a fraudulent relationship in order to avoid deportation. Ironically, this movie was a very popular choice among Neumann's international students.
"The Proposal cracks me up every time I watch it. I've seen it so many times that I can quote the entire movie word for word," said Emma Paton.
50 First Dates:
The very unique film, 50 First Dates, starring Adam Sandler and Drew Barrymore, is both funny and sweet. Based on a true story, this romantic comedy features a young man who is entranced by a young woman with a brain injury that causes memory loss. Every day, they must fall in love all over again.
"50 First Dates is just an all around good romantic movie. I really love the story line," said Caitlin Walker.
To All the Boys I've Loved Before:
This Netflix original film was released in late 2018. Not only is it one of the most popular romance movies on Netflix, but it is also a huge hit with Neumann students. To All the Boys I've Loved Before follows the fairytale fallout of a young girl, played by Lana Condor, whose love letters are exposed to each of her previous crushes. "I think everyone secretly loves a good teenage romance story," said one Neumann student. Regardless of how you choose to celebrate your Valentine's Day, Neumann's choice of movies will be sure to show you some love!