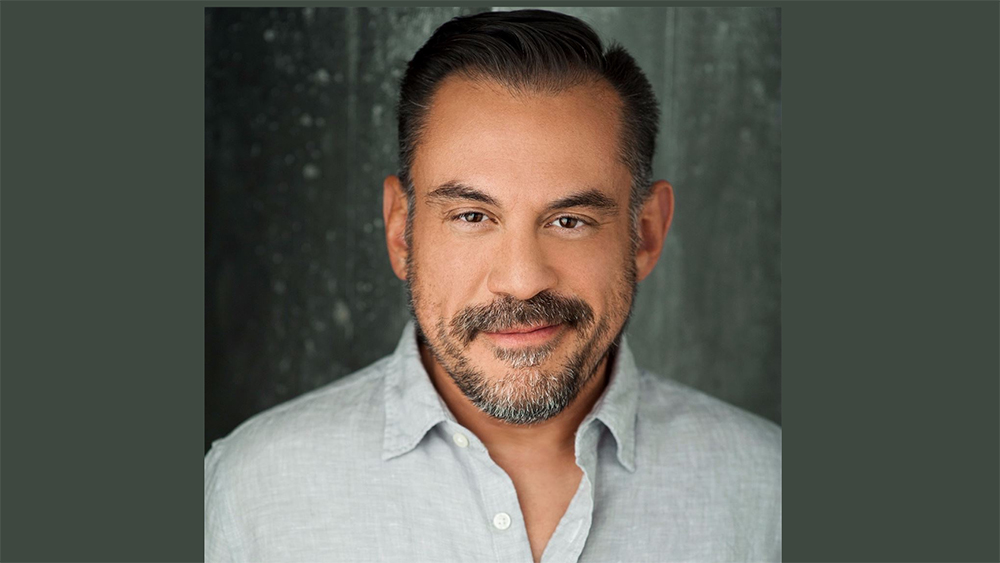 "We are living in the largest institutional and human shift in the history of our species," says Leonard Brody. "It is a complete resetting of the operating system of our planet."
Brody is a Canadian entrepreneur, venture capitalist, best-selling business author, and a two-time Emmy nominee. He has helped raise millions of dollars for start-up companies, has been through one of the largest Internet IPOs in history, and has been involved in the building, financing, and/or sale of five companies to date.
He will deliver the sixth annual Rocco A. '79 and Mary F. Abessinio Lecture in Management and Entrepreneurship on April 6 at 1 p.m. in the Meagher Theatre.
"We've lived through three decades of massive change," Brody explains, but the current environment is different than those of the web era or the mobile era. "It's not about technology or business models. It's about human adaptations technology … We are rewriting the planet from the ground up."
In 2016, Brody partnered with Forbes to create The Rewrite, an award-winning series on the future of our world and the way that organizations can stay relevant and thrive. "It's a playbook for the post- innovation era," he says. "Innovation as a concept has failed us. It has become void of meaning and thus crippled companies' ability to respond to the world being rewritten around them."
He counsels businesses and institutions to embrace the disruption caused by technology. "The ways in which customers behave, what they expect and what they want to pay for have all fundamentally changed," he believes. "Incumbent enterprises everywhere must reinvent themselves or risk becoming obsolete."
Brody is currently the co-founder and executive chairman of Caravan, a joint venture with CAA (Creative Artists Agency in Los Angeles), the largest sports and entertainment agency in the world. He oversees the building of new ventures for some of today's most well-known celebrities and political leaders. He was previously the president of the Innovation and Digital Group for the Anschutz Company, a position he took after selling his own company in 2009.
He has lectured at the G8 and the United Nations, and his work has been featured in news outlets such as Fortune, The Wall Street Journal, and the BBC. He is currently writing a book, called The Great Re: Write, based on the successful documentary series with Forbes, which has garnered more than six million views in the last year.
Brody is co-author of the best-selling books, Innovation Nation: Canadian Leadership from Jurassic Park to Java and Everything I Needed to Know About Business...I Learned from a Canadian.
He holds an Honours Bachelor of Arts from Queens University, a law degree from Osgoode Hall, and is a graduate of the Private Equity Program at Harvard Business School. He also owns the Coventry City professional soccer team in England.
Neumann's inaugural Abessinio Lecture in Management and Entrepreneurship was delivered by Rocco Abessinio himself on October 4, 2016. He and his wife Mary funded the Abessinio Lecture through their family foundation with the intention of bringing to campus each year a recognized professional with expertise in management and entrepreneurship.