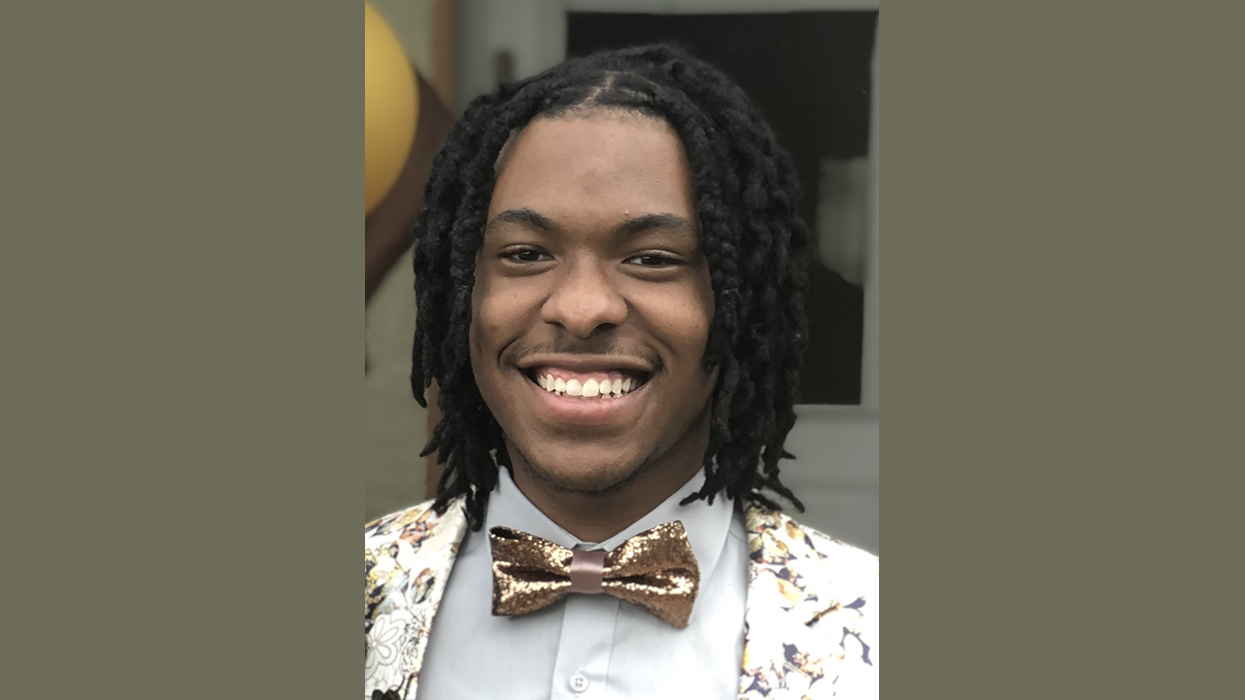 Gilbert Omar Bruton will be graduating this December and is looking at a bright future, thanks to the opportunities he was afforded through a fellowship at JPMorgan Chase.
Last summer, Bruton completed the Advancing Black Pathways (ABP) Fellowship Program at JPMorgan Chase in Newark, Delaware. The ABP program offers a six-week paid, full-time summer fellowship at various JPMorgan Chase offices around the country. This program is aimed at attracting undergraduates who identify as Black.
According to the JPMC website, the ABP program is the corporation's initiative to help the Black community chart stronger paths toward economic success and empowerment.
Bruton and his teammates worked together on a project centered on developing a customer relationship management (CRM) tool for minorities, which they presented to bank executives.
"It was a really good opportunity. We worked with a team, were immersed in the company, and learned a lot. It was one of my best summers," he enthusiastically said.
Students in the program have opportunities to gain exposure to the company's senior leaders, learn about the business, build professional development skills, and positively impact the firm's future. Participants in this program also have the ability to experience a deep dive into one of JPMC's numerous lines of business.
Through the ABP program, college students learn about careers in the financial services field and obtain hands-on experience, mentorships, and a project-based curriculum designed to help build a pathway to future employment opportunities at JPMC. They learn about the firm's various divisions, including corporate and investment banking, assets and wealth management, software engineering, and community and consumer banking.
He first heard about the ABP Fellowship from a student in Neumann University's Finance and Investment Club. He researched the program on the JPMC website and joined a virtual information session.
"I joined a Zoom information session and heard more about the Advising Black Pathways (program) for African American students, and I thought I would give it a try. I went to Preeti (Singh) to get help with my resume," he said.
Due to the fact that Bruton did so well in the ABP Fellowship Program last summer, he has been invited back to JPMC for a summer-long, paid internship, which will begin in June. He will be working in the company's Global Finance Business Management division rotating between the finance analyst, business management, and controller offices.
Bruton encourages other NU students to apply for the ABP program and similar programs for Hispanic and Latino students, which he said JPMorgan Chase started last year.