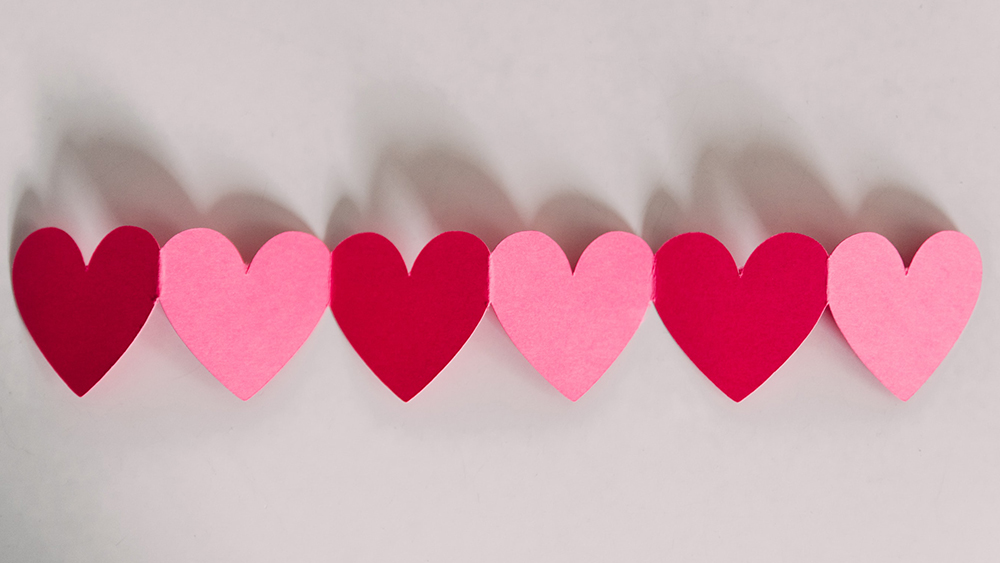 Small gestures of kindness go a long way, especially during a pandemic. The sisters living at the Assisi House benefited from kindhearted Neumann University students and staff this past Valentine's Day when they received a plethora of cards and sweet treats reminding them that they are not alone.
The Neumann University Student Nurses Association showered the sisters with homemade Valentine's Day cards and candies. According to Khanh Le, vice president of the SNA, the group started delivering cards to the sisters this past Christmas and decided to keep sending them in 2021.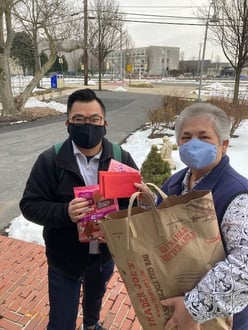 "I thought it was a fantastic idea and I proposed it to the board and the board agreed," Khanh said of the service project. "We wanted to do something special, specifically for the sisters at the Assisi House because they are affiliated with Neumann."
SNA, which is a student-run professional development group for nursing students, plans on sending cards and treats to the sisters on St. Patrick's Day and Easter. In addition to the hand-written cards, St. Patrick's Day centerpieces will be created by the SNA for the dining tables at the Assisi House.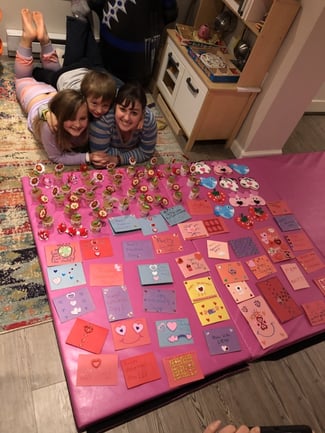 At the same time the students were creating valentines for the sisters, professor Brieanne Seguin was doing a very similar service project with her family. Last month, Seguin, who is the clinical coordinator for undergraduate/graduate athletic training, was searching for simple service project ideas to do with her family, eight-year-old Maya and four-year-old Nate.
"I was looking for some ideas to incorporate service, and I found something about sending letters to people in nursing homes," said Seguin, who immediately thought of the Assisi House sisters. "I told them that there were 95 sisters, and we were making one for each sister and they wouldn't have had it any other way," she said of the children.
The finished products included 100 valentines for the sisters. Five extra cards were made to make sure no one was left out – a request from the children. In addition to the cards, they also created smiley flowerpots and little pompom creatures that they named "Lovebugs."
Crafting 100 valentines took several weeks to complete, but it was a labor of love for the children. They had hoped to see photos of the sisters with their creations, but COVID restrictions prohibited any visitors (photographers) at the Assisi House. Seguin plans to take the children to visit their new sister friends once the lockdown is over and visitors are welcomed.