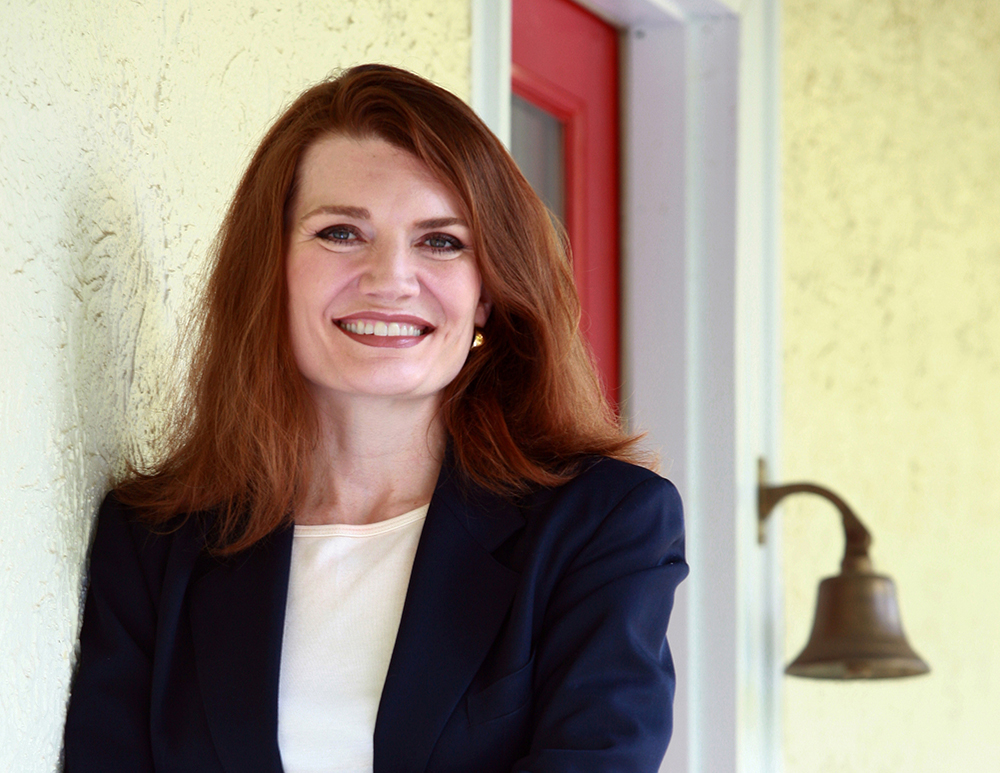 Jeannette Walls, author of the best-selling memoir, The Glass Castle, will speak at 2 p.m. on Saturday, December 7, in the Bayada Teaching Auditorium. Her talk, entitled Facing Your Fears and Other Life Lessons, will be followed by a book signing.
In The Glass Castle, published in 2005, Walls shares her moving story – growing up with dysfunctional parents in extreme poverty and overcoming her circumstances. Walls set out on her own and rose to become part of New York's media elite, writing for New York and Esquire magazines. As her career blossomed, she kept her background secret -- that she had lived in extreme poverty in West Virginia as a child and that her parents had followed her to New York and became members of the city's homeless population.
Her memoir captures the power of the human spirit in the face of unimaginable obstacles and reveals how weaknesses can become strengths. In her presentation, she shares bittersweet anecdotes from her past that often exemplify grander truths about courage and the positive rewards that come from confronting challenges.
Named by Amazon as one of the top 10 books of the decade, her inspiring story was brought to the big screen in 2017, starring Woody Harrelson, Naomi Watts and Brie Larson as Jeannette. The book has sold more than four million copies and has been translated into 31 languages.
Walls is also the author of the best-selling books, Half Broke Horses: A True Life Novel and The Silver Star.
To reserve a seat at this free presentation, visit www.neumann.edu/GlassCastle.