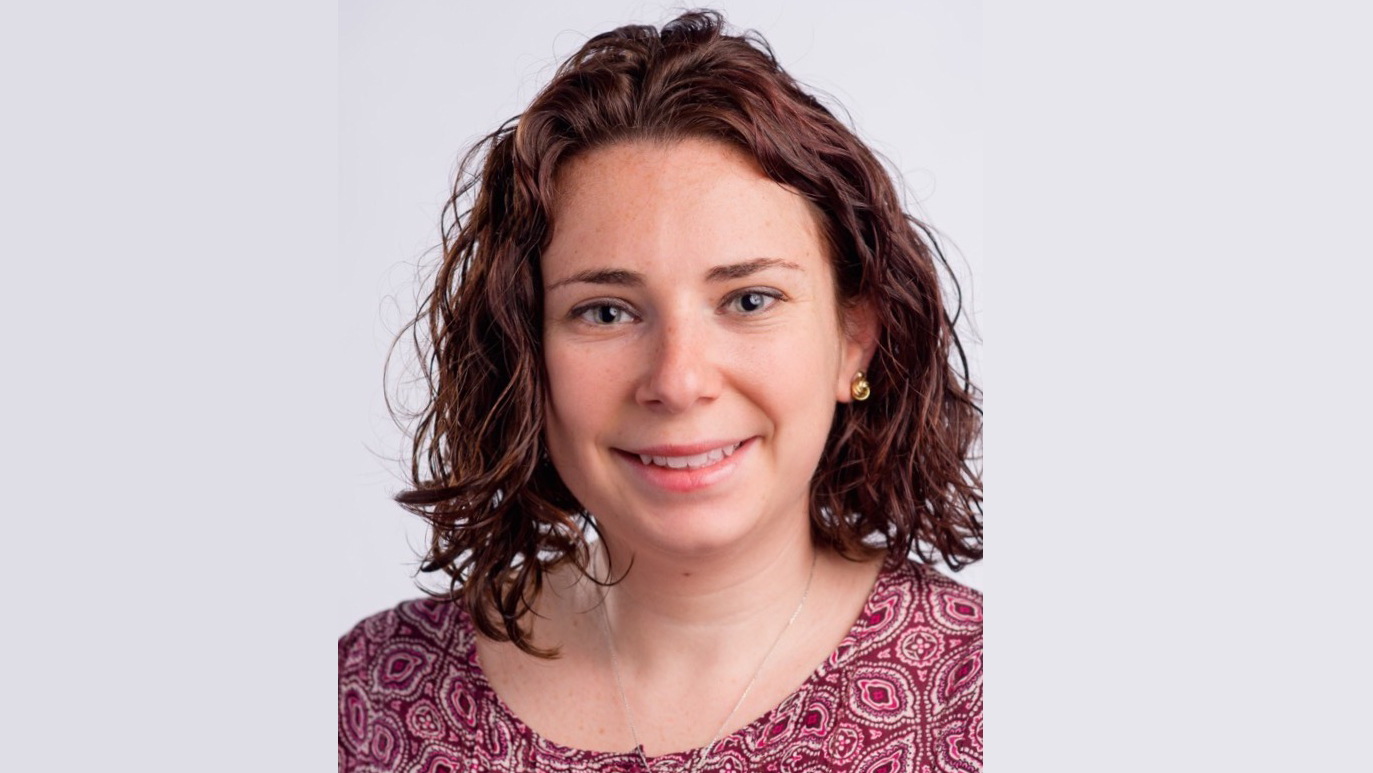 Dr. Rachel Welicky, Neumann University's recently hired professor of Biology, sees parasites in a way that most of us do not. After studying these multi-faceted creatures for more than 10 years, Welicky has developed a somewhat endearing relationship with parasites, one she is eager to share with her NU students.
Welicky's fascination with parasites is one that she discovered while studying to become a veterinarian. As an undergrad, she attended the University of Vermont to pursue a degree in animal science.
She describes a "lightbulb moment" while studying sea turtles in college. Welicky learned about the plight of sea turtles and why they are an endangered species, and she felt a call to action and took an internship in Florida.
"This was a very formative experience for me, and I realized I wanted to keep doing research. I then went on to get my master's at Florida Atlantic University," she explained.
Welicky spent several years studying sea turtles and ways to protect their nests. She found that the best way to protect sea turtles started at the nests.
While spending all that time around the ocean, Welicky discovered what else was lurking in those waters. She began to pursue her PhD from Arkansas State University in environmental science, studying fish and parasites. These intriguing predators soon became her passion.
"I went to the Caribbean for a few weeks to see if it was something I was interested in, and I just fell in love with it. I studied a few different types of parasites and how they change the health and behavior of coral reef fish," she said.
Welicky's research has taken her all over the world. She spent three years in South Africa, traveling up and down the coast, and she has presented this research all over the globe. "My studies also afforded me really amazing, life-changing opportunities for traveling, seeing, and exploring the natural world in places I would have never been."
According to Welicky, parasites are intensely complex and interact differently with various host organisms, including fish and people. Parasites have massive effects on the host, which can be easily seen or undetectable.
"There's always this element of surprise when studying them since there are hundreds of thousands of different types of parasites. Not all are bad and scary, but it's an endless supply of information, and I just love learning," she noted.
Welicky is eager to take her passion and experience into the classroom again this fall.
"I'm excited about this fall. I've been working on lectures for teaching ecology, which is by far one of my favorite classes. It's the class that made me fall in love with everything, so I'm eager to see how it goes in the fall."