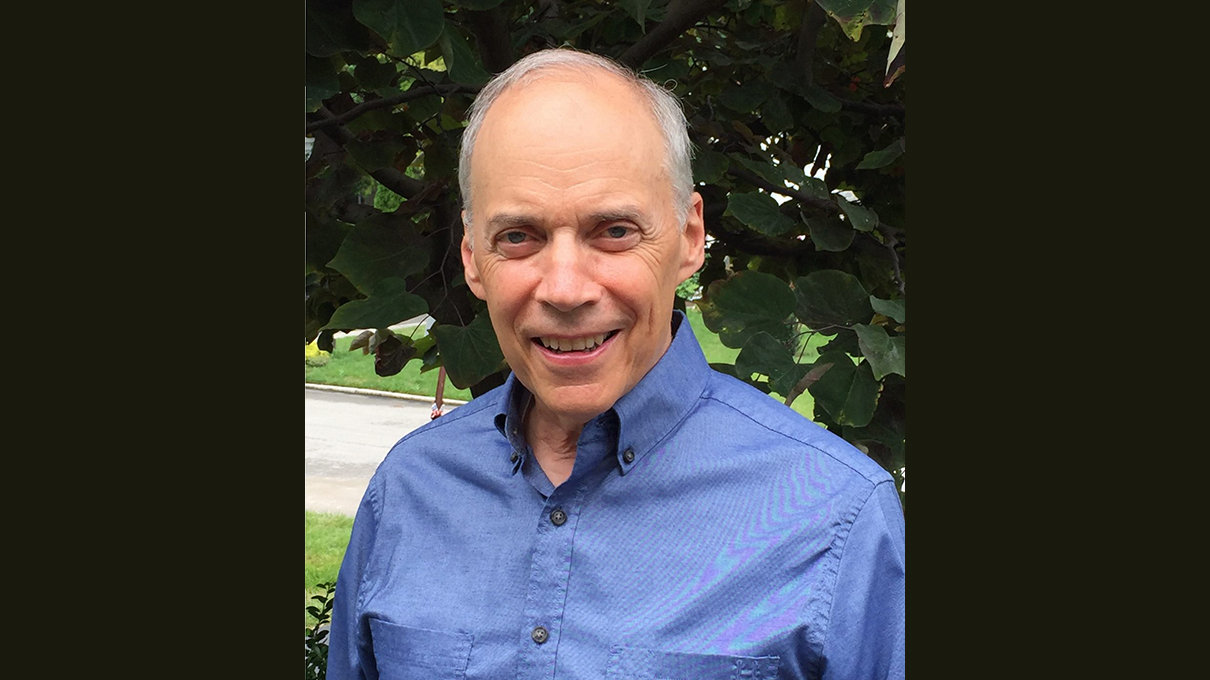 Tour the treasures of the Philadelphia Museum of Art in the comfort of the Meagher Theatre on Thursday, October 5, at 1:30 p.m.
John Immerwahr will present a video tour of iconic works by Rembrandt, Rubens, Monet, van Gogh, Picasso, Duchamp, and other powerful but lesser-known artists.
He describes his lecture as a presentation that will help the audience "enjoy these works in a new and deeper way by drawing on important details or symbols within the art and by diving into the stories and background that give the works a context."
A professor emeritus of philosophy at Villanova University, Immerwahr volunteers as a guide at the Philadelphia Museum of Art and the Rodin Museum. Thousands of people have watched his YouTube video tours.
He is also the founder of www.TeachPhilosophy101.org, an internet resource for philosophy and humanities professors. He has written many articles on the history of philosophy, public policy, and higher education.
Immerwahr taught in Villanova's Philosophy Department from 1973 to 2015. He holds a PhD from the University of Michigan and a BA from Princeton University. Among many honors, a former student endowed the John Immerwahr Prize in Philosophy at Oakland University in Michigan.
The event is sponsored by the Cultural Arts Forum at Neumann University. The Forum hosts lecture series, workshops, and author presentations to enrich the educational experiences of the university and the community.
Admission is free for Neumann students, faculty, and staff.
To see the full schedule of 2023-24 Cultural Arts Forum events, visit www.neumann.edu/arts.