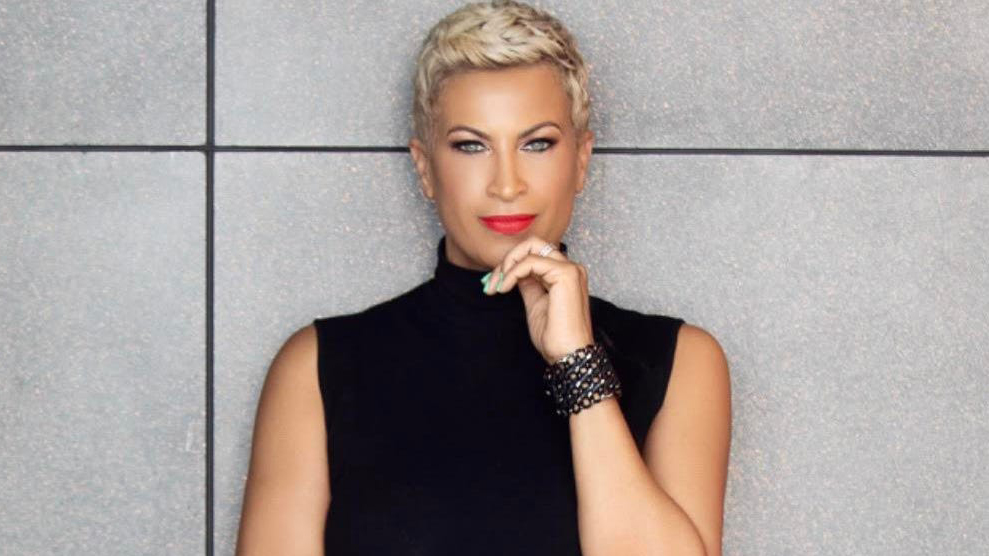 Michele Thornton Ghee, CEO of Ebony and Jet magazines and digital platforms, will deliver the keynote address at 4 p.m. on Saturday, April 2, during a free conference that is designed to assist professionals in building a personal brand and improving the skills necessary for career success.
Sponsored by the university's Center for Leadership, the ElevateU Conference features speakers who will offer practical advice on improving networking and interviewing skills and polishing a professional presence on LinkedIn. It is scheduled for 10:30 a.m. to 5 p.m. in the Mirenda Center.
Ghee is an accomplished leader who has generated more than one billion dollars in revenue while working for some of the most powerful media companies in the world, including The Weather Channel, CNN, A&E, The History Channel, and BET Networks. While at BET, she created and ran the first and only network for Black women: BETHer.
She is the author of three books: Stratechic: Life and Career Winning Strategies for Women (2015); Stratechic 2.0: HER Plan, HER Power, HER Purpose (2017); and Success on Your Terms (2019), a framework for setting and achieving personal goals.
Conference sessions include Elevate Your Communication (Especially Your Interview) with leadership consultant Rebecca Stump at 10:30; Elevate Your Motivation with ESPN reporter and analyst Renee Washington at 12:30 p.m.; Elevate Your LinkedIn Presence with social media expert Scott Aaron at 1:30 p.m.; and Elevate Your Stance with body language expert Shelly O'Donovan at 2:45 p.m.
The conference also includes a free professional headshot for those who register and refreshments throughout the day. Doors open at 8:30 a.m.
To view the full conference schedule and to register, visit www.alumni.neumann.edu/elevate