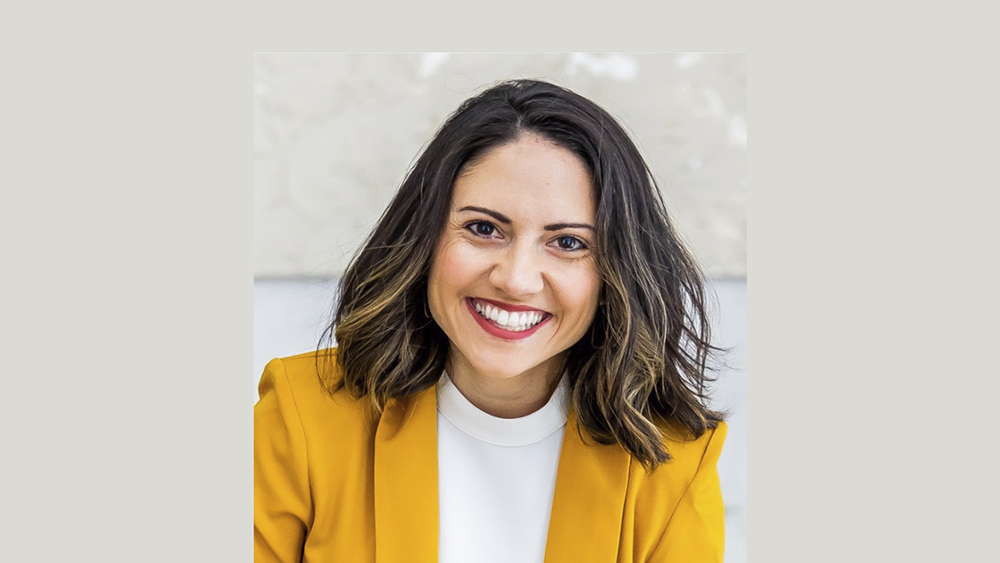 Dana Snyder, the CEO of Positive Equation, will share tips on personal branding and leadership in a free program entitled "Your Story Matters" on September 27. Catch her presentation at 10 a.m. in the Bruder Life Center on campus.
Through a series of comedic stories, Snyder will share hard-won personal branding lessons about gaining credibility and becoming recognized as an industry expert.
She describes her presentation as a series of suggestions on "finding alternative ways to reach a goal; creating personal values that will serve as a compass for tough career decisions; having a naïve mindset that can lead to the unimaginable; and utilizing an interactive exercise on LinkedIn to build a personal brand."
In 2017, Snyder founded Positive Equation, a digital consultancy focused on helping nonprofits cultivate an online following of donors, volunteers, and advocates. She is also the host of the Missions to Movements podcast, which examines real-world digital marketing case studies from organizations that are committed to making a positive impact.
She says that she named her leadership program "Your Story Matters" because "Believing that your story is worthy transforms your posture in all circumstances." Personal branding, she teaches, can help a cause gain credibility.
Snyder has worked with Dress for Success, the USTA, American Idol, The Gary Sinise Foundation, Hashtag Lunchbag, and many other organizations. Earlier in her career, she spent time in New York City working on business development and client management for notable sports, entertainment, and consumer brands.
A guiding principle of her professional career is that "Growth doesn't happen in comfort zones."
Snyder earned a bachelor's degree in advertising and public relations at the University of Central Florida in 2010.
Her presentation is sponsored by Neumann's Center for Leadership, which provides resources to develop practical leadership skills and create leaders who are ethical, just, and civic-minded.