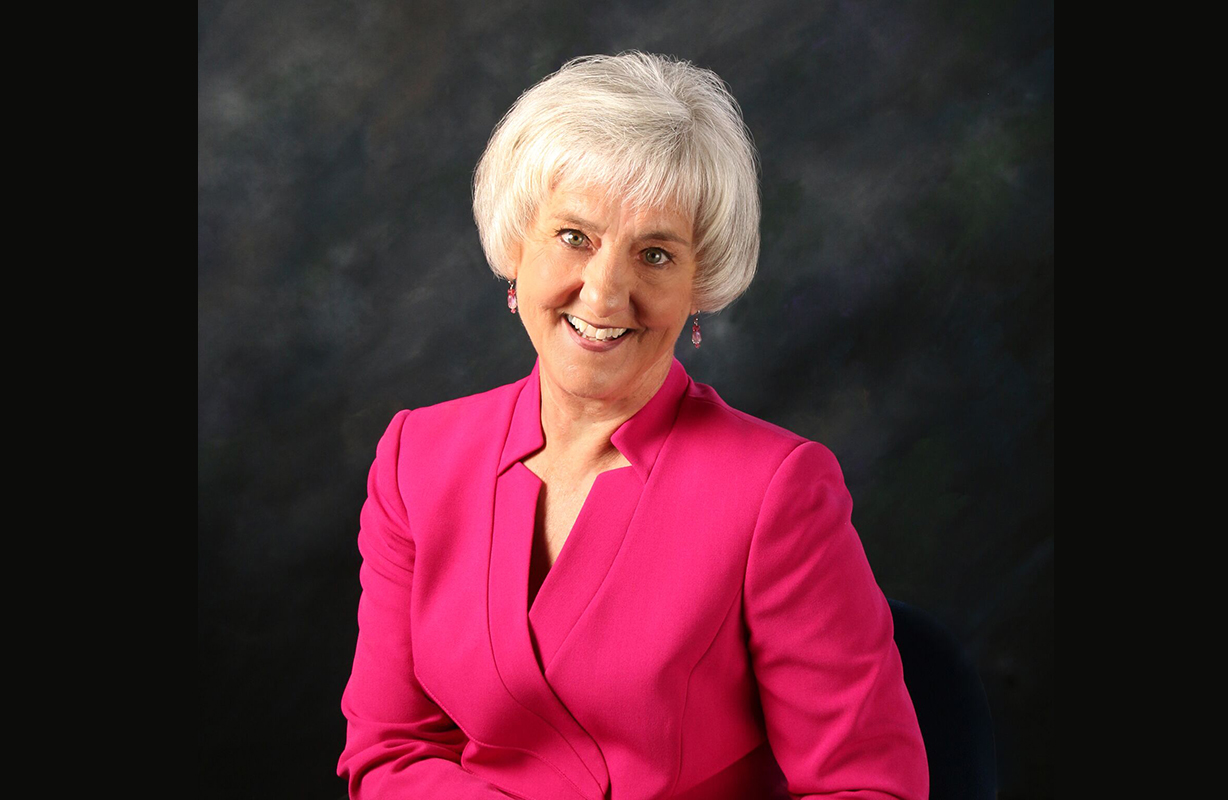 LeAnn Thieman, co-author of Chicken Soup for the Nurse's Soul, will deliver the 17th Philadelphia General Hospital Lecture during Homecoming Weekend on Saturday, October 14.
Titled "SelfCare for HealthCare," the presentation is scheduled for 10 a.m. in the Bayada Teaching Auditorium on the second floor of the Rocco Abessinio Building. A book signing will follow the lecture.
The program is free and open to the public. Registered nurses who attend will earn 1.5 CEU credits.
Thieman has over four decades of in-the-trenches nursing experience and 30 years of success in assisting hospitals and organizations recruit and retain caregivers. In her presentation, she encourages, uplifts, and honors nurses, championing their daily contributions and sacrifices. By encouraging them to balance their lives, she offers nurses a "care plan" for themselves as they fulfill their calling to care for others.
The Chicken Soup book series launched in 1993. After her Operation Babylift story was featured in Chicken Soup for the Mother's Soul, Thieman became one of Chicken Soup's most prolific writers. The Babylift tale details her daring adventure during the Vietnam Orphan Airlift in 1975, helping to rescue 300 babies as Saigon was falling.
Thieman is the author of 24 books. In addition to Chicken Soup for the Nurse's Soul, Chicken Soup for the Nurse's Soul, Second Dose and Inspiration for Nurses, she has co-authored 11 additional Chicken Soup titles, providing inspiration for audiences such as Christian women, caregivers, fathers and daughters, grandmothers, adopted children, and others.
Her latest book, SelfCare for HealthCare, Your Guide to Physical, Mental, and Spiritual Health is a component of her "SelfCare for HealthCare" presentation.
Her work has been featured on BBC, NPR, PBS, EWTN, FOX News, Newsweek Magazine's Voices of the Century issue, and countless radio and TV programs.
Registration in advance is recommended.
Established in 2005, this endowed lecture series within Neumann University's School of Nursing and Health Sciences focuses on the nursing profession by presenting topical issues of interest to nursing alumni and the community. This lecture series is presented in collaboration with the J. Mark and Ann Claffey Baiada Professorship in Nursing & Home Health Care and is open to Neumann and PGH alumni, students, faculty, staff, parents, and the community.
The full schedule of Homecoming events runs from October 13-15.