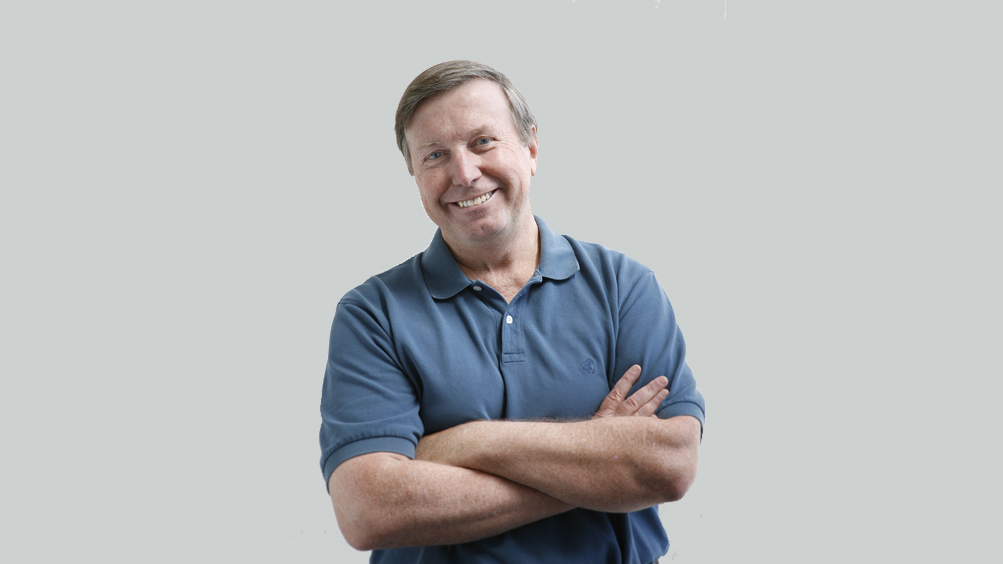 Ray Didinger, the dean of Philadelphia sportswriters, will speak about his storied career covering Philly teams in the Meagher Theatre on September 7 at 1:30 p.m.
Didinger, who grew up in Folsom and graduated from St. James High School in 1964, was the first print journalist inducted into the Philadelphia Sports Hall of Fame.
As a columnist for the Philadelphia Bulletin and Philadelphia Daily News, he was voted Pennsylvania Sportswriter of the Year five times. He also won six Emmy Awards as a writer and producer at NFL Films.
During a 54-year career, which began with the Delaware County Daily Times in 1968, he was a reporter, columnist, radio and television personality, author, and screenwriter. His newly released book, "One Last Read: The Collected Works of the World's Slowest Sportswriter," is an anthology of his writing over the years.
In 1996, he won the Dick McCann Award for long and distinguished reporting on pro football, and his name was added to the writer's honor roll at the Pro Football Hall of Fame.
Didinger books include The Super Bowl: Celebrating a Quarter-Century of America's Greatest Game (1990) and his memoir, Finished Business: My Fifty Years of Headlines, Heroes, and Heartaches (2021).
He also co-authored Football America: Celebrating Our National Passion with Don Shula in 1996, The Eagles Encyclopedia with Robert S. Lyons in 2005, and The Ultimate Book of Sports Movies with fellow-Philadelphia radio personality Glen Macnow in 2009.
His play, Tommy and Me, is the story of a long friendship that began when 10-year-old Didinger met Eagles wide receiver Tommy McDonald, his idol. McDonald played for the team from 1957 until 1964. That relationship inspired Didinger to become an NFL writer and, years later, a successful advocate for McDonald as a Hall of Fame talent.
Didinger is returning to the airwaves with a special Eagles role on the new WIP 94.1 Morning Show this fall.
The event is sponsored by the Cultural Arts Forum, which hosts lecture series, workshops, and author presentations to enrich the educational experiences of the university and the community.
Admission is free for students, faculty, and staff.
View the full schedule of 2023-24 Cultural Arts Forum events