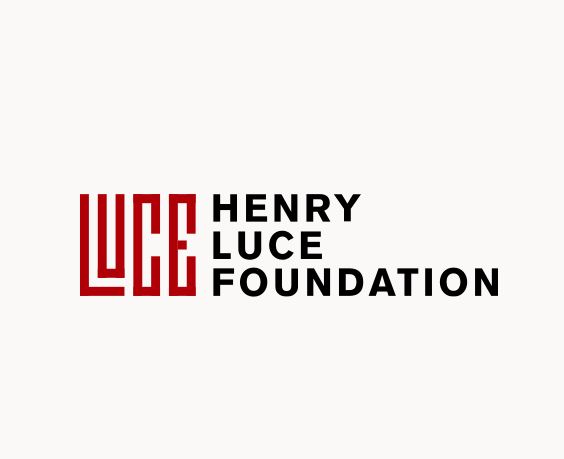 Olivia DiDonato, freshman mathematics/pre-engineering major, was recently awarded the Clare Boothe Luce Undergraduate Research Scholar Award to investigate how mathematics might identify martial arts skill.
The grant stipulates that the awardee must devote 150 hours over the summer to research and collect data and write the findings in a paper on a topic of their choice. Awardees receive $5,000.
A graduate of Agora Cyber Charter School, DiDonato has always had intense interest in mathematics and martial arts. "I started martial arts when I was ten years old. I am a first-degree black belt," DiDonato said.
The aim of the research proposed involves creating a new statistic that will assess the ability level of martial artists. Data will be collected from both extant sources as well as live competitions. The statistic will have the potential to succinctly summarize the ability of a martial artist and may be used in both competition and practice.
The Clare Boothe Luce (CBL) Scholar Award supports undergraduate summer research projects undertaken by female US citizens and permanent residents.
A certain number of grants go from the CBL Foundation to the South Eastern Pennsylvania Consortium of Higher Education (SEPCHE). Neumann is a member of SEPCHE. Students in SEPCHE are invited apply for the grants. The decisions are made by the chief academic officers of the SEPCHE schools and the CBL board.
DiDonato, a Broomall, PA, native, was nominated by David DiMarco, professor of mathematics at Neumann, to apply for the grant.
Ryan Savitz, also a professor of mathematics at Neumann, will serve as her research mentor and speaks highly of DiDonato, "With a GPA of 3.57, Olivia is highly motivated and capable of doing independent work, and has an unusually strong interest in mathematics (even when compared to other math majors)," he said.
Savitz also added, "I heard that this year the application process was especially competitive, so it is really an honor for Olivia."
The Clare Boothe Luce Scholar Award was established by Clare Boothe Luce, a playwright, journalist, U.S. Ambassador to Italy, and the first woman elected to Congress from Connecticut, "to encourage women to enter, study, graduate, and teach" in the fields of science, mathematics and engineering.