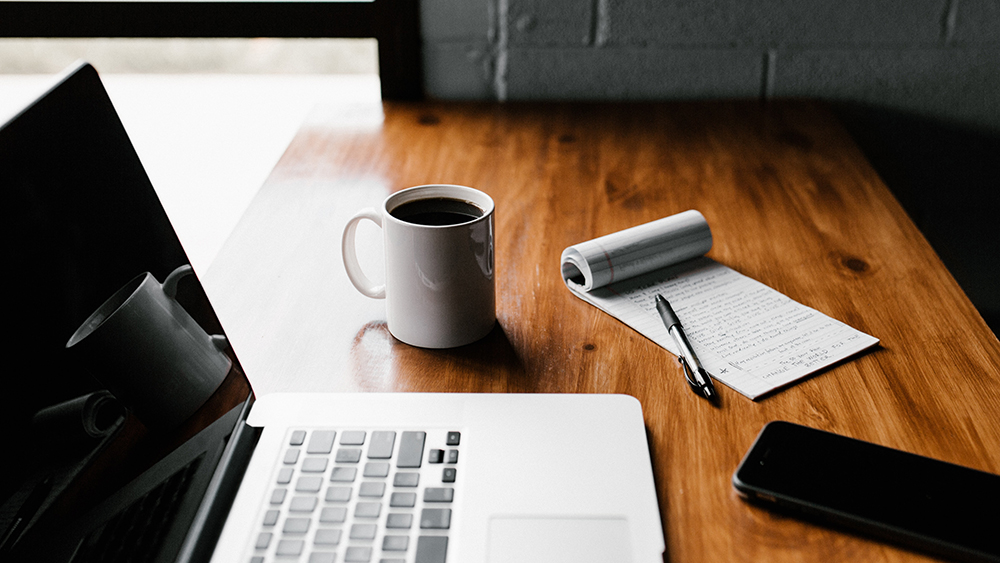 Mental and physical health services for Neumann University students have increased thanks to the university's partnership with TimelyMD. According to Nena Stetson, director of the Counseling Center for Wellness, these additional services come at a perfect time.
With the holidays quickly approaching and the fall semester ending, students are experiencing heightened stress levels. TimelyCare, the TimelyMD virtual health and well-being app available 24/7 for NU undergraduate and graduate students, now offers nine scheduled counseling sessions with a provider of the student's choice. Students can choose the day and time for their session(s).
TimelyCare, a free service, uses counselors who specialize in dealing with college students and the areas of concern that affect that population. Failing a class has many more ramifications for the typical Neumann University student. It may result in the loss of a student's scholarship or housing which is why Stetson believes it is imperative that counselors are aware of these struggles.
"TimelyCare is considered the best in class for this type of service, especially for college campuses because it's only collegiate mental health, whereas a lot of other virtual health providers are seeing people in all kinds of different populations," she explained.
In addition, unlimited health coaching sessions have also been added. Stetson explained that, on average, student self-care is lacking due to the stressors of college life, including lack of sleep and poor eating habits.
"If students have a health or a physical goal that they would like to achieve, a health coach can meet with (them) unlimited times, which is really great," Stetson said. "We did not have that before, and it's a registered dietitian who will work with our students."