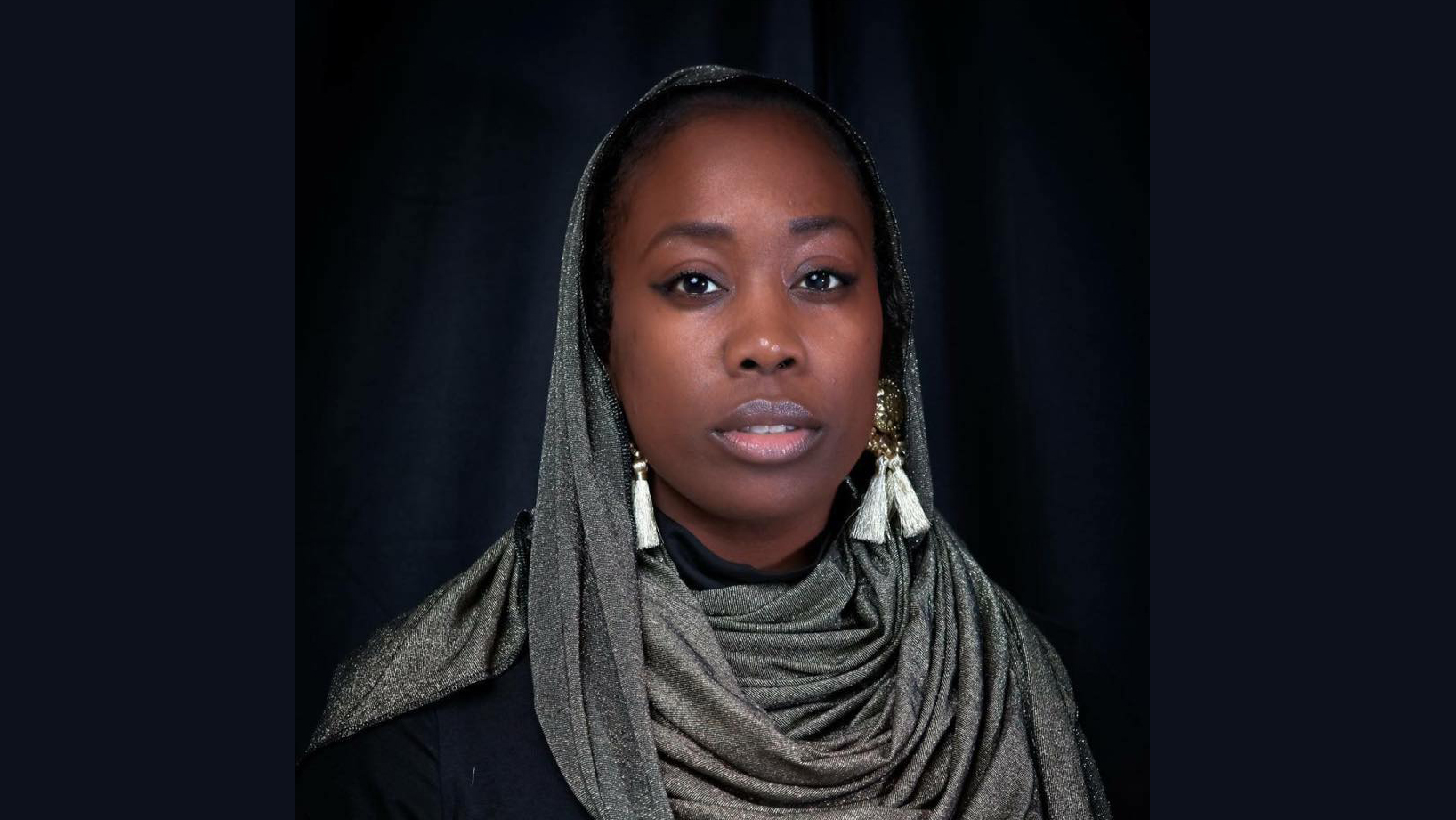 Tahirah Austin-Mohammad '09 struggles with Sickle Cell Disease (SCD) and has since she was first diagnosed as a young girl. The challenges she faces daily have given her tremendous resolve and a desire to help others along the same journey.
SCD is a red cell blood disorder inherited from one's parents. The name is derived from the shape of red blood cells, which resemble a sickle and are crescent-shaped. Due to their shape, these cells tend to stick together and block blood flow, causing infections, pain, and fatigue. These cells die early and leave a shortage of healthy red blood cells.
The disease has damaged Austin-Mohammad's kidney, and she needs a transplant. A match has not yet been found, and she hopes more people will register to be a living donor. To register, visit penntransplant.donorscreen.org and search for Tahirah Austin in the registry questions.
Austin-Mohammad, a biology major from Philadelphia, vividly remembers being a kindergartener and passing out during class. Her father rushed to the school and found her lethargic, and he immediately took her to Children's Hospital of Philadelphia (CHOP), where she was eventually diagnosed with leukemia.
One of her clearest memories of that experience was meeting Dr. Kim Smith, a Black hematologist, who reexamined her case and changed the diagnosis to SCD. She was a role model and the reason why Austin-Mohammad majored in biology and sought a career as a researcher.
"She was an inspiration to me being a Black woman in the hematology department. I had never seen a woman doing this," she recalled.
Further testing revealed that both of Austin-Mohammad's parents were trait carriers of SCD. When she was born in 1986, hospitals in the city were not screening infants for the disease, so hers went undetected for several years.
Austin-Mohammad has received comprehensive care to treat SCD, including managing the daily pain with opioids.
According to Austin-Mohammad, drug manufacturers focus a great deal of research on SCD because curing this disease would unlock the door to the cure for numerous other disorders. If researchers can determine how to turn off the replication of the sickle cell, then that process could be used to reverse other cell replications.
Contrary to public perception, SCD does not occur only in Black people. It is found worldwide in areas that have malaria because it is a biological defense against malaria. Austin-Mohammad explained that people with SCD cannot get malaria. She said the largest population of people with SCD is in Nigeria, but there is also a large group in Italy.
After living with SCD for most of her life, Austin-Mohammad found herself drawn to learning more about the disease and being involved with it on many levels. She majored in biology at Neumann University and went on to get her master's in public health from Arcadia University in 2013. In 2010, she started working at CHOP as a researcher in the oncology department.
As she aged and met more people with SCD who were growing older too, she realized the need for better care after CHOP. In 2018, one of her friends she met through the SCD community passed away, and it hit Austin-Mohammad and her friends hard.
"Her passing rocked the Sickle Cell community because she was an important pillar, and we all grew up together. We all went to camps for children with Sickle Cell. So, we were already familiar with each other and kept in touch with each other as adults," she said. "We had had enough and were fed up with the transition from child care to adult care. There was a gap in the education of treating patients with sickle cell. Many health care institutions weren't prepared for us to live this long."
She also realized that there was no community-based organization to support people with SCD. She and a few others with the disease returned to their pediatric care teams, asking for help. They were encouraged to advocate and make a change.
The group formed The Crescent Foundation in 2018, and Austin-Mohammad is the chief operating officer. This position is now her full-time job, in addition to being a wife and raising her six-year-old daughter.
The foundation is supported by Pennsylvania Hospital, Penn Presbyterian Medical Center, and the Hospital of the University of Pennsylvania. It offers patients three different programs. Bridging the Gap helps patients transfer care from pediatrics to adult, Crescent Cares deals with insurance needs and provides continuing education about the disease, and One Gene One Life humanizes SCD by teaching medical residents about how CD affects people beyond the medical issues.
"We are a baby organization, but our trajectory has been enormous," she said. "I found my passion and I don't see me doing anything else."
To learn more about the Crescent Foundation visit www.crescentfoundationscd.org .