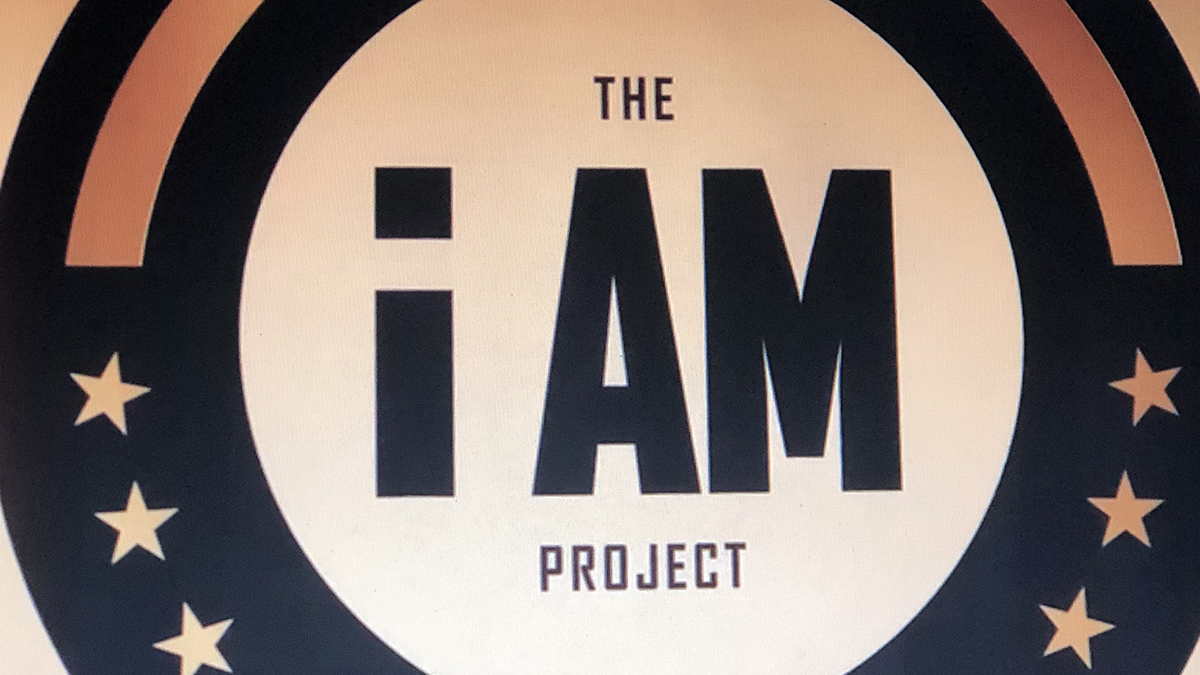 What does Neumann University have in common with one of the leading scorers in the NBA? The correct answer is soccer! Durant and NU have joined forces with the Philadelphia Union Foundation to create the iAm Project, which will provide support for the youth of Chester Township.
Durant, a forward with the Brooklyn Nets, owns a portion of the Philadelphia Union Soccer team. His foundation and NU are sponsors of the Union Foundation.
The iAm Project was launched in September and seeks to provide high school students in the Chester community with opportunities for mentorship so they can continue their education after graduation and gain meaningful employment. The project supports these students by maximizing their personal, academic, and professional potential.
NU and Durant (Kevin Durant Charity Foundation) are two of the iAm Project partners. Other sponsors include Lincoln Financial Group, Global Neurosciences Institute, and BIMBO Bakeries.
There are several components to the iAm Project. One is an inspirational speaker series that will allow the students to hear from successful individuals who have walked in their shoes.
Neumann University will offer the opportunity for iAm Project students to get a taste of college life through the Aspire Program. This two-week summer residential program will introduce students to college life and provide information regarding the college application/ financial aid process.
The partnership between NU and the Union was developed in 2019 by Eric Wellington, Dean of the School of Business and an avid soccer fan. Many Neumann students have interned with the club, and several are now employed by the team.
Wellington sees the summer iAm Project program as a perfect fit for the university, and he estimates that 30 students will participate.
"We're basically going to give the students two weeks on campus during the summer to get a college experience," he said of the program, which will start in the summer of 2022.
Students who come to campus will learn about the various majors, sports, and clubs available at Neumann University.
"I'm really looking forward to doing this. It's a great mission, and that is what we're here for, to help students," Wellington said.