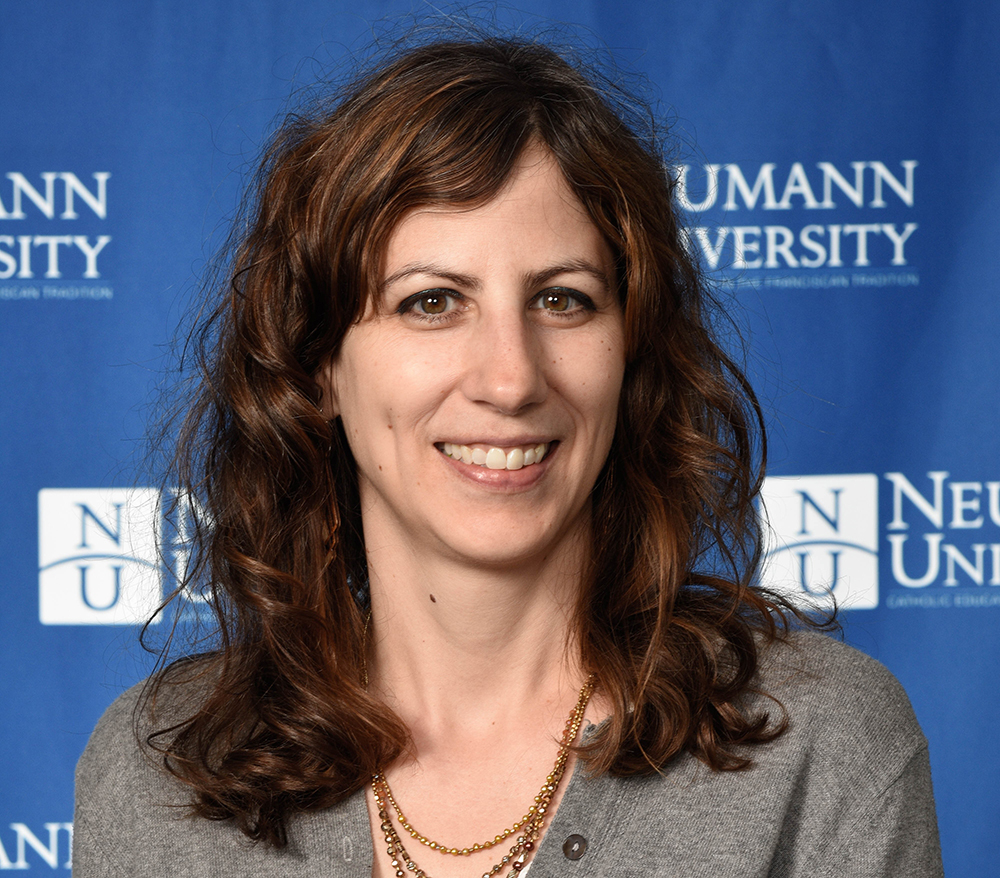 The Knightflix Film Club will host a screening of student work before the end of the spring semester (stay tuned for details). The screening, called "A Touch of Class," is meant to show the campus community the type of work being created in Communication and Digital Media (CDM) production courses and in Neumann Media.
CDM professor Kerry Hustwit started the film club this year with some of her video production students. The focus of the group is to discuss, watch and create films together.
According to Hustwit, the Knightflix members are working on a trailer to promote both the screening and film club.
"I've been wanting to have a screening of student work since I started teaching here at Neumann in order to give students a chance to show their work on a big screen and foster a sense of community. The film club provided the perfect opportunity to make that happen," Hustwit explained.
The film club has approximately 10 people at any given meeting. Hustwit's goal for the club is to give the students the freedom to pursue their own creative ideas. CDM major Amaris Manning, who has a passion for film production and scriptwriting, is thrilled to be a part of the club.
"Once Neumann established the Knightflix Film Club, I became very interested in joining a program where I could associate myself with fellow students that also shared a similar interest in filmmaking," said Manning.
Hustwit plans to grow the film cub beyond CDM majors. She hopes that students in other majors will participate so that group projects can be developed.
"Our only parameter for this screening is that films align with the Neumann mission. Other than that, we are accepting any type of film: narrative, animation, documentary, television show, etcetera," she said.
Manning appreciates sharing her passion for film with her fellow club members.
"We have film screenings and we share our own analysis on the film in terms of observing how a film is produced and knowing the message behind the narrative," Manning said.