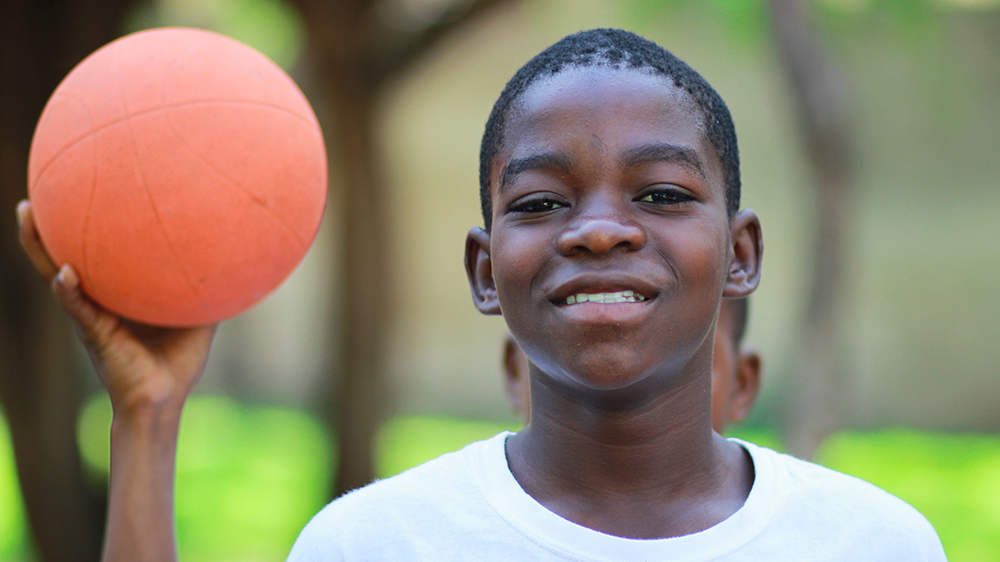 In honor of Dr. Martin Luther King, Jr., the university is hosting two service activities on January 16.
Neumann men's and women's basketball players are hosting Hoops from the Heart to teach area youngsters fundamentals of the game and to raise funds and food donations for the Community Action Agency of Delaware County, Inc. (CAADC), a social service agency that helps families and individuals to move toward self- sufficiency.
Coordinated by Neumann Athletic Director Chuck Sack and coaches Mary Beth McNichol and Jim Rullo, the clinic is scheduled from 10 a.m. to noon in the Mirenda Center.
Proceeds from the clinic benefit CAADC programs, which include emergency housing, social services, employment training, and life skills training. CAADC operates shelters for individuals and families and provides welfare-to-work programs and food and fuel assistance.

Students will also gather in Bruder Gymnasium from 11 a.m. to 1 p.m. to pack food and hygiene bags for those in need. The activity is sponsored by the Student Government Association and the Office for Student Engagement and Leadership.
Other service activities during the week of January 16 include:
January 18 -- St. Francis Inn is a restaurant-style soup kitchen serving over 350 meals a day to the neediest individuals and families in Philadelphia since 1979. Neumann students assist with the preparation, serving, and hospitality.
January 16, 19 and 20 – Nature Lands: Love nature and want to lend her a helping hand? Join fellow volunteers in removing invasives, nurturing native plants, or restoring habitat. Natural Lands cares for more than 23,000 acres and 120 miles of trails. Volunteering is a great way to learn more about the natural world, support a great cause, and connect with enthusiastic, like-minded people.