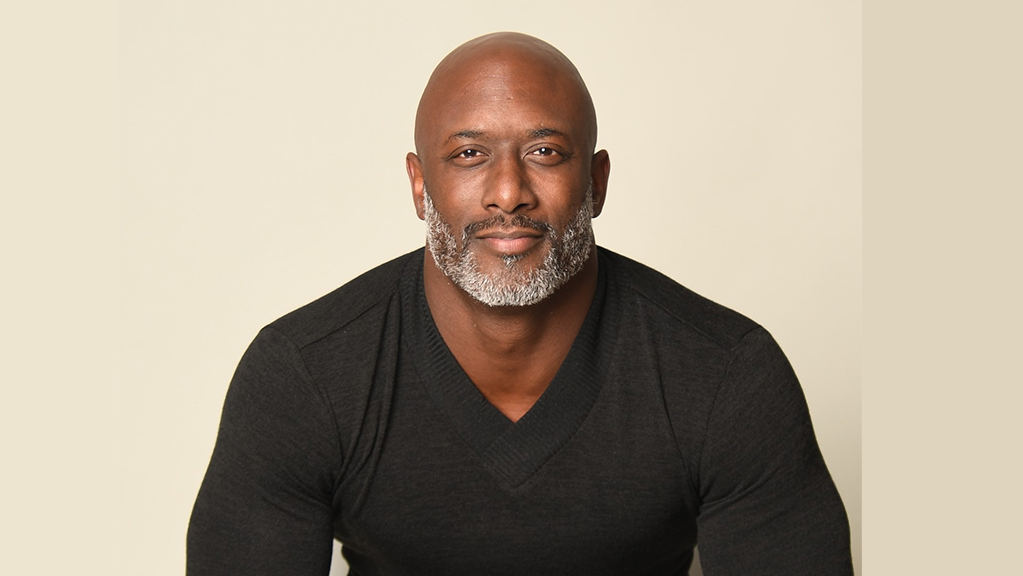 Andre Young, speaker, author, trainer, and founder of You Evolving Now, will present Evolve in 5, a high-energy, interactive leadership training presentation on October 27 at 2:00 p.m. Young will discuss work/life harmony, personal leadership, and ways to enhance leadership skills.
Young will also present Evolve in 3 for NU faculty and staff at 11:00 a.m. on October 27. Attendees will receive a complimentary copy of Young's book The Leader's Toolbox. Both leadership training opportunities are presented by the Neumann University Center for Leadership.
Young's talk focuses on creating a better work culture through improving interactions between leaders and employees. His goal is to make it easier for leaders to lead and for employees to follow, develop, and grow.
According to Young, most organizations give the best leadership training to their top-level executives but do very little training with their frontline employees. He firmly believes that leadership training should not stop at the top but should filter down throughout the entire organization.
"Leadership is a verb, therefore a choice. Let's make sure we are doing it right," he explained.
Young has worked as a mental health therapist for the past 19 years. His resume includes being self-employed, a business owner, and an athlete who has played sports at every level from high school to professional. He possesses a love of life and learning which his audiences feel the moment he begins his presentations.
Life has taken Young from growing up in the inner city to owning luxury homes. He is the author of four books, including The Leader's Toolbox, Evolve ?, 7 Ways to Lead, and 7 Ways to Love, has been married and divorced, and is the father of four children.
Both Evolve in 5 and Evolve in 3 will be held in the Meagher Theatre, in the Bruder Life Center. The cost for Evolve in 5 is $39, free for students with ID. Evolve in 3 is free to NU faculty and staff.