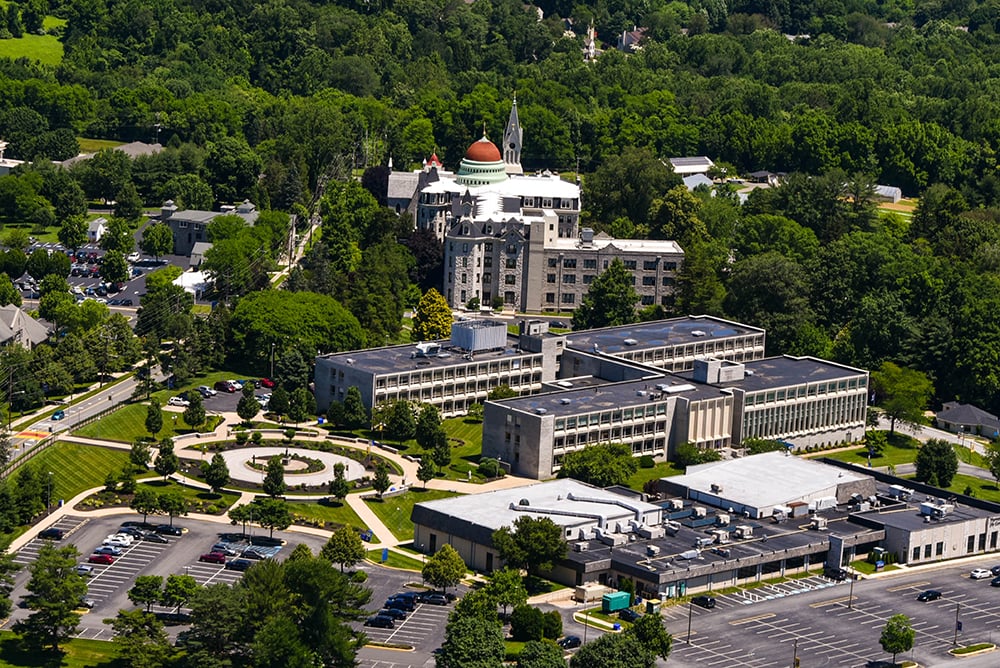 Neumann University has frozen tuition for the fall semester. For both new and returning students in undergraduate, graduate and degree completion programs, the tuition rates will remain at fall 2019 levels.
According to Dr. Chris Domes, Neumann's president, "We have frozen tuition for the fall to do our part in providing a measure of financial relief to the families who have been adversely affected by the global pandemic. Neumann University is committed to providing affordable higher education, and we trust that this decision offers our families some predictability as they plan budgets for the rest of the year."
The university is also currently working to provide resident students with credits or refunds for room and board. Neumann made the transition to online learning on March 16 when students were asked to continue their coursework from home.
In addition, on April 13 Neumann announced reduced tuition rates for its three summer 2020 terms.
"Despite the economic turmoil, we want to keep all of our students on a clear path toward a degree and a successful career," said Francesca Reed, university vice president for enrollment management and marketing.
Neumann has also launched two funds to support students who are facing financial hardship because of the impact of coronavirus. The Student Emergency Support Fund is designed for one-time assistance to ensure that students can continue their education despite acute financial impact. The Pathway to Graduation Fund assists juniors and seniors whose road to graduation has become more difficult because of the pandemic.
A complete list of the university's rates, including per-credit tuition for adult and graduate programs and reduced summer tuition, can be found at www.neumann.edu/tuition.