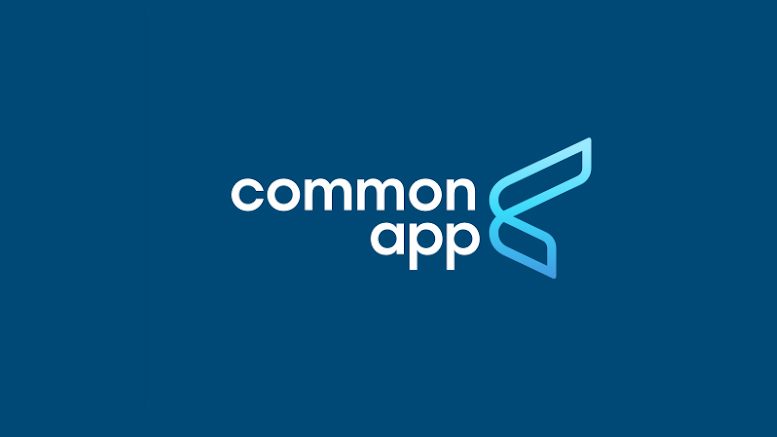 Neumann has joined the Common Application direct admissions program, which will provide hundreds of regional first-generation and low and middle-income students who are interested in college with proactive admissions offers.
According to U.S. News & World Report, the Common Application (known as Common App) is accepted by more than 1,000 colleges and universities. Through the platform, first-time and transfer applicants can apply to multiple colleges at once. The result is that students fill out details that most schools require – such as name, address, and extracurricular activities – only one time.
Since 2021, Common App has piloted a direct admissions program, offering admission to students who created a Common App account and provided enough academic information but had not yet completed their applications. The latest iteration of the pilot showed that the impact of the offer was strongest for Black, Latinx, and first-generation students.
"More than half of Neumann University's undergraduates are first-generation college students," explained Francesca Reed, university vice president for enrollment management and marketing. "If an admissions offer can inspire students to enroll, we can support them on their journey to a college degree and professional career."
Among fall 2023 first-year students at Neumann, 57% received Pell Grant assistance and 56% are the first in their families to attend college.
Neumann has been recognized for social mobility by U.S. News & World Report for the last three years.
"We are excited for Neumann University to join our direct admissions program, where even more students will now know that they are worthy and wanted on a college campus," said Jenny Rickard, president & CEO of Common App. "Overall, direct admissions is about changing the narrative of a college education from one of scarcity to one of opportunity, by ensuring students know that college opportunity is an abundant resource — and one that's available to them."
Founded in 1975, Common App is a not-for-profit member organization committed to the pursuit of access, equity, and integrity in the college admission process. Each year, more than one million students apply to college through the Common App's online application. In January 2019, the Common App united with Reach Higher, the college access and success campaign started by former First Lady Michelle Obama during her time at the White House.