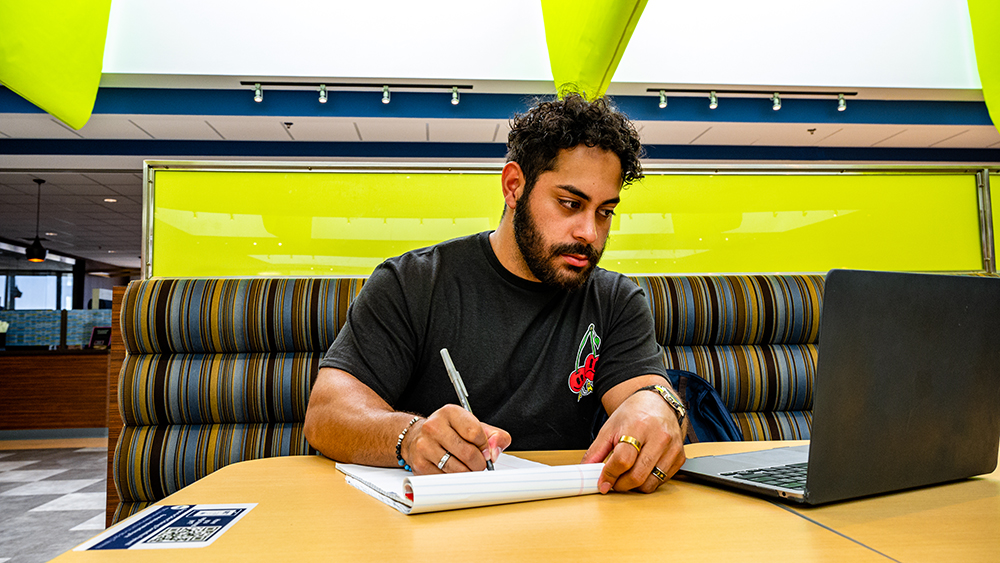 Neumann University has launched a graduate certificate in accounting, designed to teach the key principles of forensic accounting and fraud detection.
Neumann's 12-credit program can be completed in one year and is offered fully online.
Forensic accounting provides training in recognizing occupational fraud, white-collar crime, and financial statement misrepresentation. It prepares students to identify and investigate insurance fraud, identity theft, securities fraud, patent infringements, employee theft and embezzlement, and other crimes.
Tasked with conducting examinations into the finances of an individual or business, forensic accountants are employed in a variety of important industries, such as insurance, banking, law enforcement, information technology, healthcare, and government.
Neumann's program provides students with the skills to enter the forensic field in accounting fraud deterrence and prevention.
"Students will develop core competencies in successful strategies and tactics that can be used in a criminal evidence portfolio," explains Dr. Janet Massey, director of the university's accounting program. "They will understand the tools and red flags used in investigation and detection of fraud."
According to Bettsy McKlaine, director of degree completion and graduate admissions at Neumann, "There is a verified need in the Delaware Valley for professionals with forensic accounting skills. Our certificate program offers credentials that are in demand in a convenient online format."
After completing the certificate program, students can apply earned credits to pursue their education in forensic accounting or cybersecurity and work toward earning a master's degree in Accounting with Emphasis in Fraud and Forensics or Cybersecurity offered at Neumann University.
Students who complete the master's degree program will have the 150 credits that are required to take the CPA examination. Many students also pursue the Certified Fraud Examiners exam (CFE), administered by the Association of Certified Fraud Examiners.