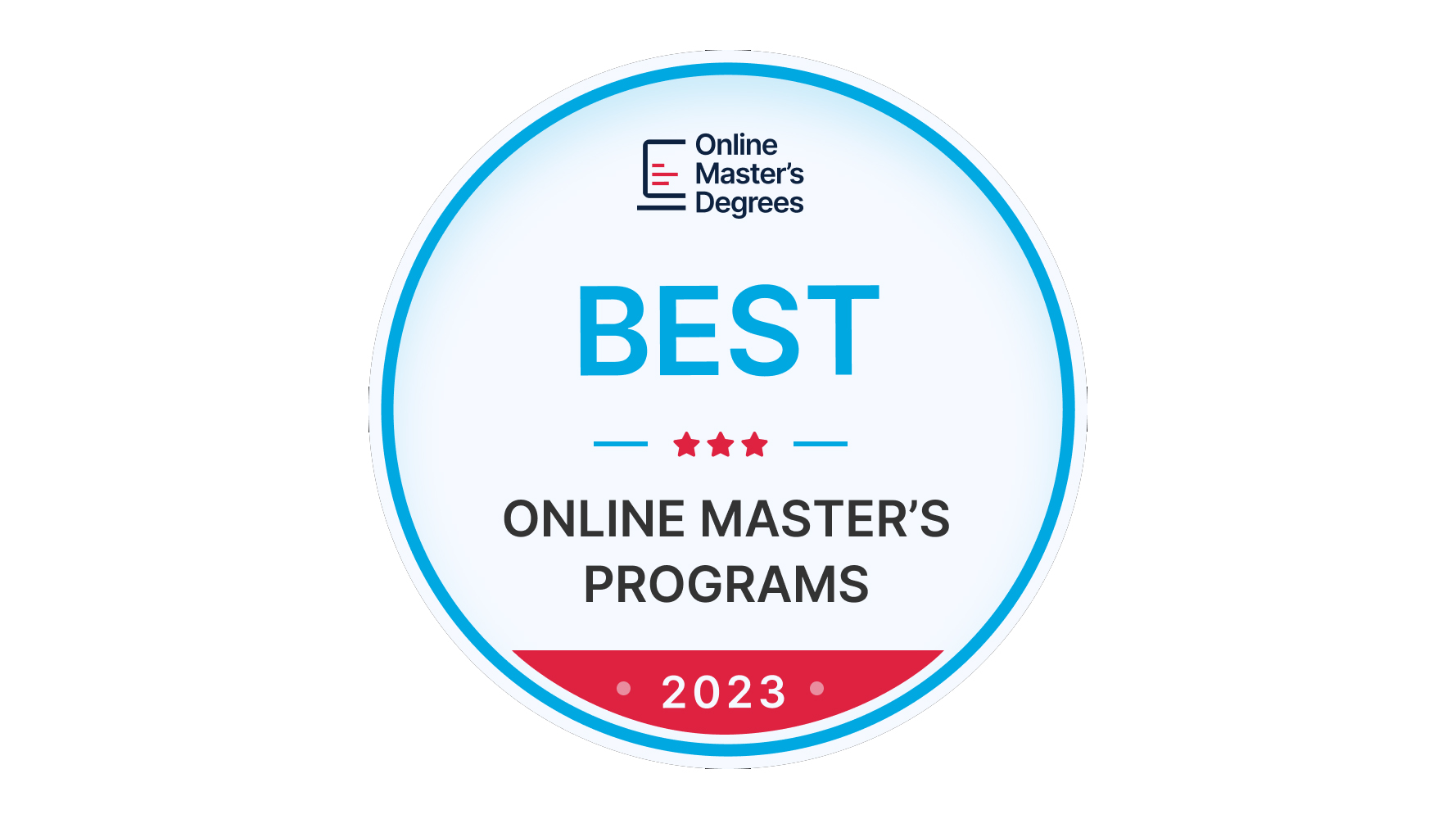 Neumann's master's degree in Business and Organizational Leadership has been ranked as one of the nation's 50 best online graduate programs in organizational leadership by Online Master's Degrees. According to OMD, Neumann's program earned the ranking "for overall quality, affordability, and commitment to student success."
The MS in Business and Organizational Leadership is a graduate business degree rooted in classic liberal arts ideology. It prepares professionals to lead high-performing teams, develop effective strategies, and make a positive impact in the lives of others.
The 30-credit, fully online program takes just 18 months to complete, start to finish. It features eight-week courses taught by professional faculty with significant leadership experience. Research projects connect with each student's career, thus providing ROI for employers.
"Graduates of our master's degree in Business and Organizational Leadership develop the tools necessary to find innovative solutions to business management and societal challenges," explains Dr. Sam Lemon, director of the degree program. "Through a curriculum that ranges from knowledge management, legal issues, and public policy to fiscal planning, leading organizational change, and ethical responsibilities, students emerge ready to assume advanced leadership careers in the workplace and the community."
OnlineMastersDegrees.org analyzed more than 7,700 accredited universities by using data pulled from the schools themselves and from the Integrated Postsecondary Education Data System (IPEDS). After the data was compiled, OMD's data science team then applied a proprietary algorithm to rank all qualifying schools for each of the different master's degrees specialties. Primary data points include:
· Academic counseling services
Career placement services
· Student/faculty ratio
· Tuition
· Percent of students receiving school-based aid
· Amount of school-based aid per student
To be eligible for ranking, a university must hold active regional accreditation and have at least one partially online master's program in the ranking subject. Just eight percent of U.S. postsecondary institutions earned a ranking position.
OnlineMastersDegrees.org supports online learning at the master's level. It provides content to help students find scholarships and financial aid and connect with accredited colleges and universities across the country.