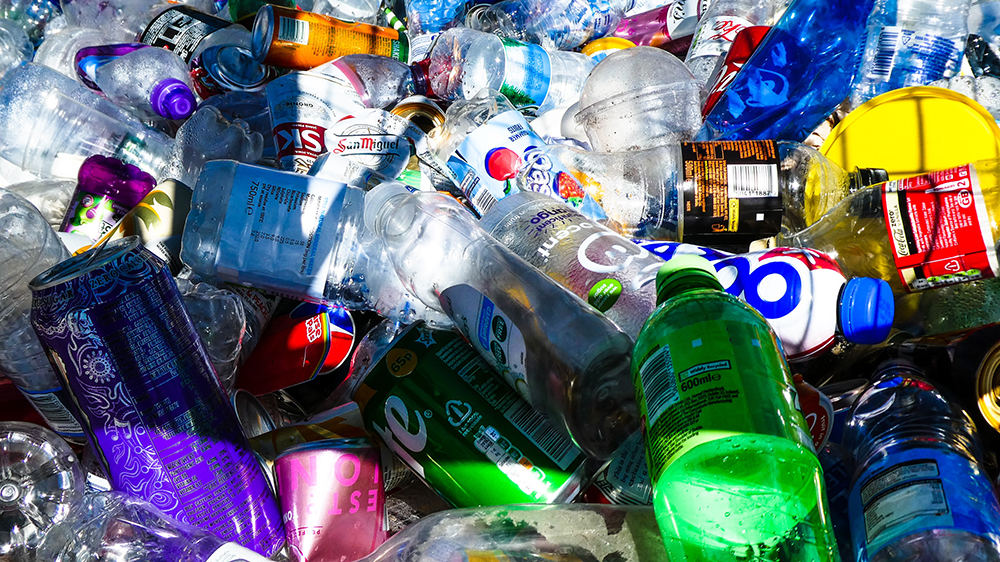 Starting next month, Neumann University will have a new waste management contractor – aka trash collector. The new contractor, J.P. Mascaro and Sons, utilizes technologies, practices, and facilities that better align with the university's focused efforts on sustainability.
"We did an RFP six months ago to find options to deliver Neumann's trash away from the Covanta incinerator in Chester," said Gene McWilliams, vice president for finance and administration. "We have decided as a university that we are not in favor of having our trash burned in Chester, PA."
The Covanta incinerator has been a source of public outcry and concern about the negative environmental effect from this particular trash processer.
Neumann has had a 20 year plus relationship with our current waste management provider, Opdenaker Trash and Recycling Services in Aston. According to McWilliams, Opdenaker served the NU community well and supported the university but could not provide the sustainability trash/recycling services that the Neumann University Sustainability Advisory Council sought to implement.
Frank Farmer spearheaded the RFP and selection process under the leadership of McWilliams with assistance from Bill Leonard and Rick Kern. The goal was to find a waste management solution other than the Covanta incinerator and a recycling provider to help NU increase the dispersion rate, or percentage, of recycled materials produced by the university.
"Mascaro aligns more with our RISES values with their commitment to sustainability and their recover and reuse initiatives. The new vendor accepts more recycling materials including plastic numbers one through seven (all plastics) and plastic shopping bags at their Total Recycling Center," said Farmer. "They have a full educational center focused on recycling and sustainability that is available for our sustainability advisory council to further educate themselves and the NU community."
Farmer explains that Mascaro's comprehensive recycling operation (Total Recycling) in Birdsboro, Pennsylvania, combined with their Pioneer Crossing Landfill facilities, is a much better solution for Neumann. The waste that does not go to Total Recycling goes to the Pioneer Crossing trash-to steam plant, resulting in green energy.
A significant reason for a new waste management provider was the university's focus on caring for creation. This includes eliminating the burning of trash and increasing the dispersion rate and tonnage of recyclable materials collected while decreasing the overall amount of waste and our carbon footprint.