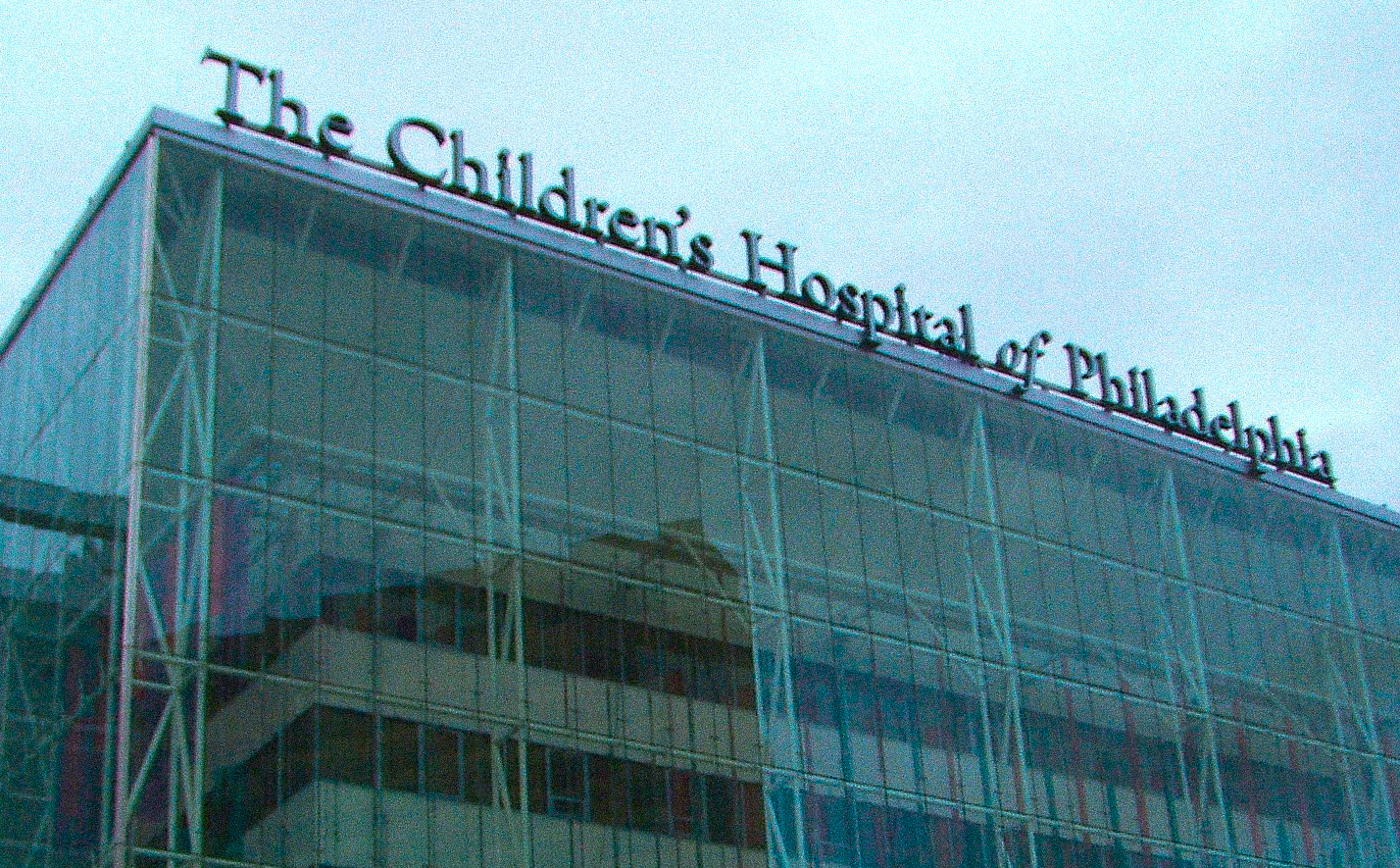 For decades, Children's Hospital of Philadelphia has been a leader in providing quality health care for children throughout the world. Thanks to a partnership forged by a Neumann University professor, numerous NU nursing graduates are providing care for these patients.
According to nursing professor Lisa Bjorkelo, nearly twenty Neumann University alumni nurses are working at CHOP. Bjorkelo is a former CHOP employee who used her connections at the hospital to set up clinical rotations for NU students. She hoped that this exposure would get the students excited about pediatric nursing.
"It's a world-class institution and is consistently ranked first or second in the country," Bjorkelo explained.
Families travel from all over the world to seek care for their children at CHOP. It was the first hospital in the United States devoted exclusively to the care of children and is considered one of the most advanced medical facilities in the world, equipped to care for children with a wide range of diagnoses and disabilities.
Some of the NU nurses working at CHOP include Samantha Jumper, Samantha Reardon, Melanie Gonzales, Taylor Krupiak, Brady Houpt, Deirdre Holmes, Caitlin Crowther, Sam Scannapieco, Hunter Garman, Vanessa Bowen, Chandler Johnson, Sabrina Martin, Brett Francis, Victoria Flacco, Courtney Najmola, and Rhiannon Downey.
"I started at CHOP in 2018 as a new grad. I always knew I wanted to work with kids. I really liked the concept of critical care and ended up working in the cardiac ICU," Samantha Jumper '18 said.
Samantha Reardon '18, who has worked at CHOP for the past two years, said, "I've known I've wanted to work with kids since I was little. I was a patient at CHOP on the surgical trauma floor so being a nurse there now is definitely a dream come true. CHOP does amazing things that I've always admired and felt blessed to be able to be a part of it."
Melanie Gonzales '21 has been employed by CHOP for the past six months. She works in the Infant Transitional Care Unit (ITCU) and sees her job as a privilege. "It is an honor to be employed at a hospital with groundbreaking technology and top physicians. I knew that working at CHOP would give me the opportunity to develop overall knowledge, experience, relationships, and clinical judgment, which has built my confidence."
Taylor Krupiak '18 (Marty's daughter!) has worked at CHOP for three years in the Cardiac Intensive Care Unit. "I wanted to work there because I value working for an academic institution that's dedicated to providing children the best quality of care. I always knew I wanted to go into nursing because I wanted a career that allowed me to think critically but still be able to provide people with compassion during some of the worst times of their lives."
According to Bjorkelo, Neumann nursing students were the only students in the world to give CAR (chimeric antigen receptor) T cells to patients at CHOP. This type of immunotherapy alters cells in the lab and injects them into patients to attack cancer cells, and it was developed at CHOP.
"This has spread to other pediatric institutions, but at the time, we were the only ones doing it. They (NU nurses) were literally the only students in the world with this opportunity," she explained.
The relationship between CHOP and Neumann University isn't one-sided. Bjorkelo has received rave reviews about her nursing students now employed by the hospital. "They really like Neumann grads. I think it's the values that we live and the holistic approach to our patients."