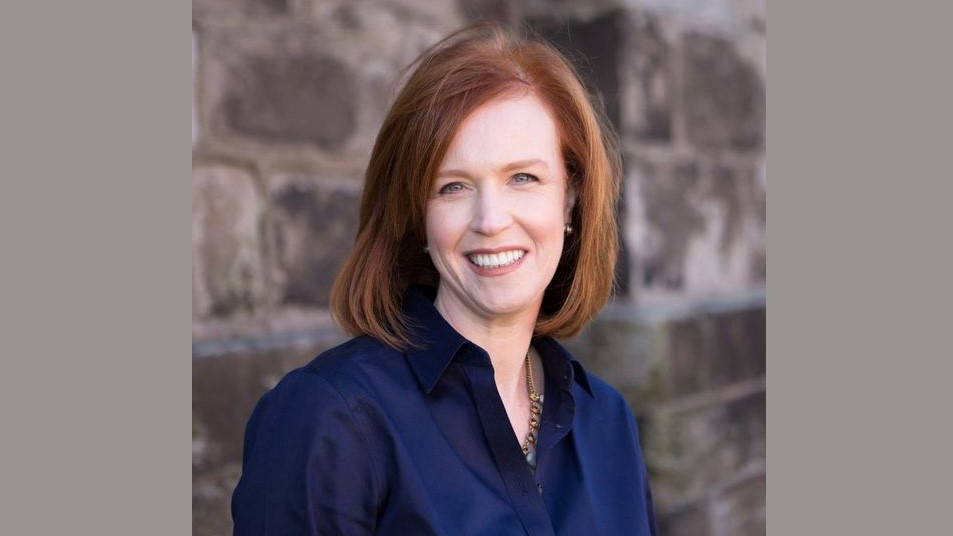 Growing up in the shadow of Neumann University, then Our Lady of Angels College, Pattie Evans knew she wanted a career in medicine but was uncertain about the path to take. As she was graduating from high school, Neumann had just begun offering a new medical technology major. This soon-to-be college freshman would find her passion in this new program.
"I was always interested in medicine. I heard about medical technology and applied. There were only eight people in the program. I had Sr. Margaret Lewis. She was tough on us, but she was a good teacher," Evans recalled.
After graduation, Evans worked in the clinical lab for several years at Crozer-Chester Medical Center. She later received her master's in microbiology from Thomas Jefferson University. Eventually, Evans found her way to infection prevention and control, which she says was a great way to use her microbiology lab background in a different clinical setting.
Today, Evans is the assistant director of infection prevention control at Penn Presbyterian Medical Center in Philadelphia.
"I've been working as an infection preventionist for about fifteen years, the last seven at Penn Presbyterian Medical Center. (It's) always nice for students to understand that they can branch out into different areas as their career develops," Evans explained. "I still learn something new every single day."
Infection prevention and control (IPC) is a practical, evidence-based approach that prevents patients and health care workers from being harmed by avoidable infections. The purpose of IPC is to identify and reduce the risk of infections. This is accomplished through many types of activities, such as monitoring infection occurrences in patients and employees, developing and implementing infection control policies and procedures, and IPC education.
Evans works on a daily basis to ensure the health and safety of health care workers and patients. She and her colleagues look for patterns of infections in a facility and advise hospital leaders and other medical professionals.
Evans said dealing with the COVID-19 outbreak has been a whirlwind. Her department quickly became the focal point during the pandemic. Evans' department works behind the scenes in ordinary times, but COVID thrust them into the forefront. The entire hospital was looking to Evans and her coworkers for guidance.
"It has been a really tough year and a half. We have worked a lot of extra hours. It has become a big focus for us," she said of the virus.
For Evans, the best part of her job is knowing that she is making a difference. She proudly stated that Penn Presbyterian had recorded a 30 percent reduction in hospital-acquired infections since the early 2000s.