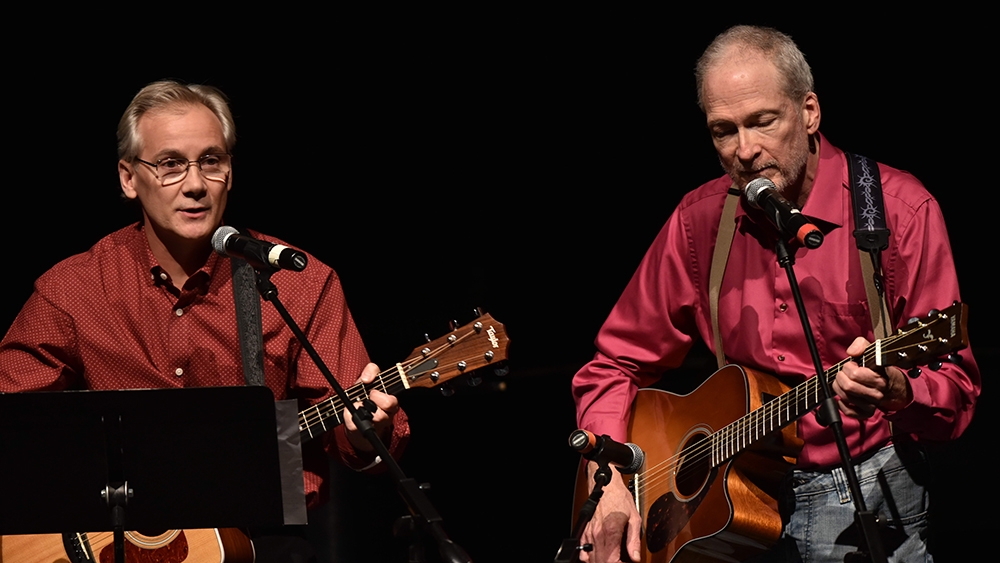 For the past 21 years, Dr. John Mizzoni has given the Neumann University community a sampling of his musical talents. He has performed at the university's Faculty Follies and for his students during class, but the depth of his musical achievements can best be measured by his catalog on Spotify. The music streaming site contains all ten of his albums.
A Philosophy professor, Mizzoni classifies his music as eclectic or folk-rock. His musical style was heavily influenced by bands from the 1960s and early 1970s, particularly the Beatles. His first step along his journey to becoming a musician was banging on a play piano as a child. That experience led to him getting a guitar and ramping up his musical prowess. Mizzoni now plays five different instruments.
"I've been in cover bands ever since high school. But it is mostly me on these albums," he said.
In 1987, Mizzoni released his first album, called Originations 1, which contains 19 original songs. Since then, he has produced nine other albums with his most recent, Wordified Excursion, being released in July of this year. This album took four years to complete and he is already working on his 11th album. Currently, Mizzoni has 156 original songs listed on his Spotify page.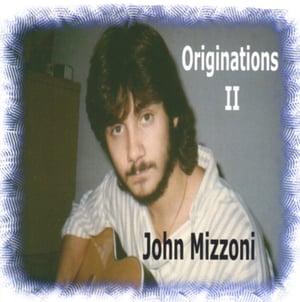 In addition to the albums listed on Spotify, he has also created eight playlists with specific themes such as "Love Songs." Mizzoni, who has written two articles focusing on the connection between Philosophy and music, has always connected philosophical concepts to his musical lyrics.
"In some of my music, I have worked with philosophical themes. So one of my playlists in Spotify is called Philosophy Rock, the term I have given to this genre. In my Philosophy Rock playlist, I have about 32 original songs, and one of them is simply called Philosophy," Mizzoni explained.
Ten albums and 156 songs would be an accomplishment for any musician, but it becomes more impressive considering that Mizzoni has a day job, a wife, Anne Marie, and five kids (now young adults). Throughout the years, he was somehow able to find a creative space in his busy home to create music. Although, his Live 2007 album was recorded on Neumann University's campus in the Bachmann Building music wing.
"It's an accomplishment that's hard to explain," Mizzoni said of composing his albums. "It's a long process and to hear it all come together is very gratifying."
One of the highlights of Mizzoni's musical career was when he and his bandmates from "Alice's Garage" performed at World Café Live in West Philadelphia. The venue has a partnership with WXPN 88.5FM, radio station of the University of Pennsylvania.
According to Mizzoni, his music is available at Spotify, Apple Music, TikTok, Instagram, Amazon Music, YouTube Music, Deezer, Pandora, and more than 150 other sites. Click here to listen to Mizzoni's most recent album Wordified Excursion.