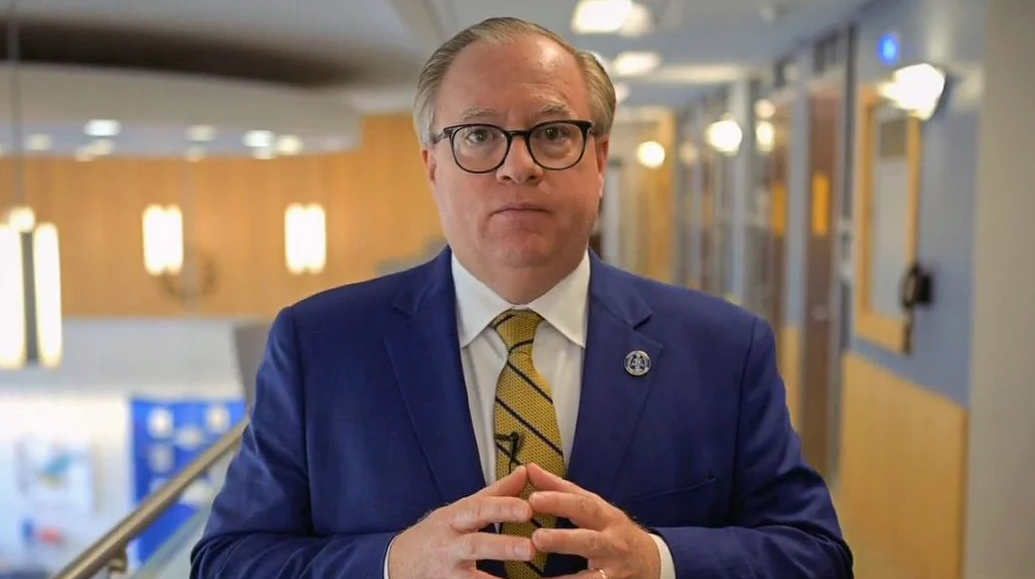 Neumann University Community,
One year ago, I made the announcement that we would deliver classes virtually and would conduct our activities remotely for the remainder of the 2020 spring semester. Thanks to the determination and dedication of the entire Neumann community, we worked together and ultimately returned to 50% in-person instruction, 55% residential capacity, and 70% athletic activity during the 2020 – 2021 academic year. Since our return to campus in August of 2020, our Neumann family has responded with compassion, strength, and resilience. That is why we have had a successful year and we can now look to the future with confidence.
Last Saturday was the first day of spring, bringing with it signs of renewal and a sense of hope. Our collective Franciscan spirit has led us to this season of spring both literally and figuratively. This moment of renewed optimism comes at the end of an exceptionally challenging year with so much personal loss and suffering in our region and across the nation. Through all of this, we remained Neumann Strong as we found comfort and hope from one another.
Planning for the Fall
Monday, August 30, will be the first day of classes for the Fall 2021 semester. With wide distribution of vaccines and progress toward achieving herd immunity, we are planning for a fully in-person semester this fall. The University will remain vigilant and cautious as always, follow all the best public health guidance, and continue to take care of those who remain at risk.
The fall semester will provide a robust academic and co-curricular in-person experience for our students, faculty, and staff. It is still too early to know exactly what conditions will be like six months from now; however, there is much optimism among federal, state, and local officials. With expectations of COVID reducing its impact, Neumann University is planning for a return to more normal operations this fall.
Remaining Vigilant Today
Our enthusiasm is tempered by the reality of where we are today. The pandemic isn't over. While our numbers remain very low compared to other universities, we know how quickly things can change. Please remain vigilant and continue to follow the Neumann Strong safety guidelines.
Our community has shown what is possible in the face of adversity. Thank you for your continued cooperation, resilience, and commitment to our Catholic education in the Franciscan Tradition.
Sincerely,
Dr. Chris Domes
President