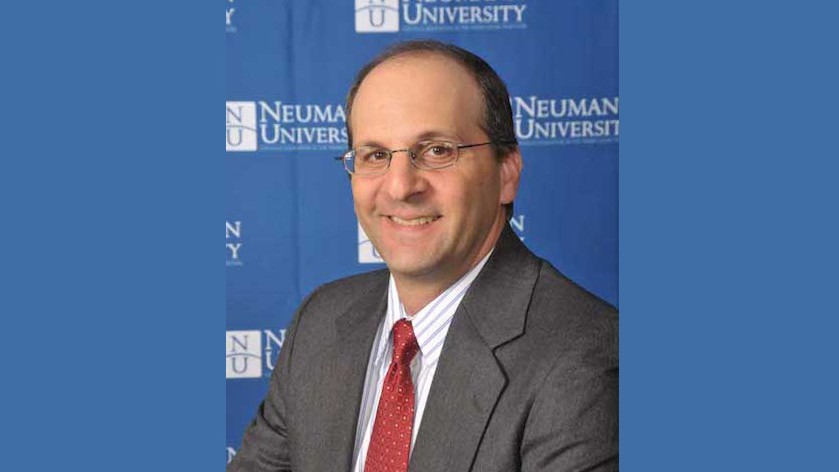 The real estate market is hot, and Neumann University students can now complete the required courses to become sales agents. The School of Business will offer Real Estate Practice in the fall and Real Estate Fundamentals in the spring. After the completion of these two courses, students can take the Real Estate exam and get to work.
The first course, Real Estate Practice, focuses on real estate careers, mainly residential brokerage. Students will learn about ethical practices and fair housing, listing agreements and sales contracts.
The second course, Real Estate Fundamentals, provides students with a solid, technical, and legal foundation for a career in the field. This course would also be relevant to students who desire real estate knowledge for home ownership and/or property investing.
According to Dr. Jeff Graber, assistant professor of accounting and developer of these real estate courses, there are numerous careers in the real estate field, such as appraisers, land and leasing administrators, loan officers, property managers, title examiners, and sales agents.
"These courses are an extension of the Real Estate Finance class that I already teach. I developed this class based on my years as an investor, buying, selling, and managing my own properties. Students can get their degree and be eligible to sit for (their) real estate license, which some students are interested in doing," Graber said.
According to the U.S. Bureau of Labor Statistics, about 47,500 openings for real estate brokers and sales agents are projected each year, on average, from 2020 to 2030. Becoming a licensed agent allows students to pursue a career that offers independence, flexibility, and the ability to earn income that could exceed salaries from traditional jobs.
Graber obtained his real estate license many years ago and used it to acquire and manage his personal properties. "I've always had an interest in real estate and love the numbers aspect of real estate."
Students who complete both courses and take the exam would still need support from a real estate firm to start selling. This support would include ongoing educational opportunities and materials (business cards, office space, and promotional items). As of July 25th, 12 students have registered for the Real Estate Practice course.
"Real estate is not much different than the stock market, but the beauty of real estate is that it's wonderful for long-term wealth accumulation," Graber explained. "The secret is to buy at the right price to create wealth."