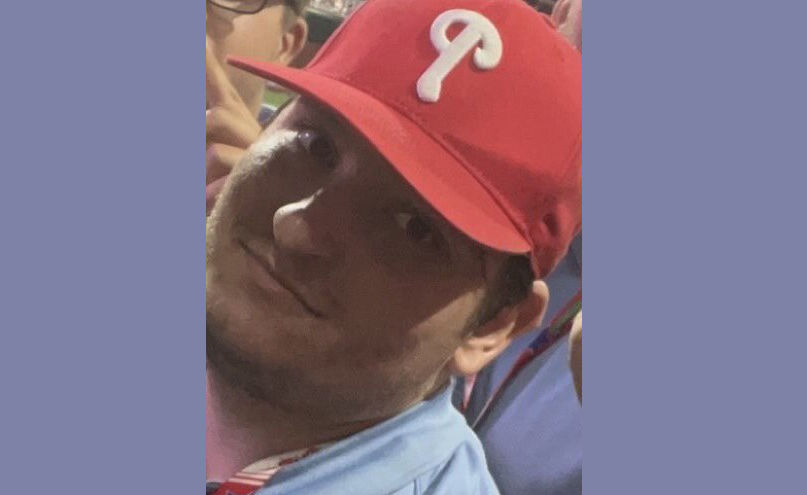 Alex Colaizzi, a junior Sport Management major, is determined to land a job in the sports industry, ensuring his resume stands out above his competition. This summer, Colaizzi is working two internships, one with the Philadelphia Phillies and the other with the Athletic Academy, a national online college recruiting service.
Colaizzi shares these experiences with prospective students and their families that he meets working as a Neumann Navigator. He emphasizes the importance of internships in making industry connections and building an impressive resume. And he considers himself a great salesman for NU.
Colaizzi played basketball, baseball, and soccer growing up. Sports were everything to him, so much so that when he was an eighth grader, he googled majors that would help land him a job in the sports field. Sport Management was one of the majors he discovered.
The major attracted Colaizzi to Neumann University. He thought Neumann's smaller size would allow him to get to know his professors and develop meaningful relationships with them. Being close to Philadelphia was also a plus because Colaizzi hoped to connect with Philly professional sports teams.
"I realized that many alumni work in the industry, and people around the country know about Neumann. I found it fascinating that I could make a career in the industry that I love," Colaizzi said.
Colaizzi's first internship is with the Athletic Academy, an online recruiting tool for prospective student-athletes, coaches, and parents where he is working as a social media marketing intern, and the company is based in Chicago, so Colaizzi is working remotely.
"I update their website and Instagram account. I also talk with high school kids about how to get colleges to look at them for sports," he said. "It's definitely been an exciting internship."
Colaizzi is also interning at the Philadelphia Phillies, working as an entertainment staff member, which means in addition to working home baseball games, he also works concerts at the park.
This internship goes until the Phillies' season ends. So, if the team goes deep into the playoffs or makes a run at the pennant, Colaizzi will be right there.
"The best part of working for the Phillies is seeing the behind-the-scenes stuff. I get there two hours before the game and see different pitchers warming up in the bullpen, and watch batting practice. I've gotten to meet people I never thought I would get to meet," Colaizzi said of the players and their families.
As his college career winds down, Colaizzi is determined to keep pursuing his dream of working in the sports industry. His ultimate job would be becoming a major sports team general manager, but he knows that is a position that requires time in the industry. Lucky for him, time is on his side.