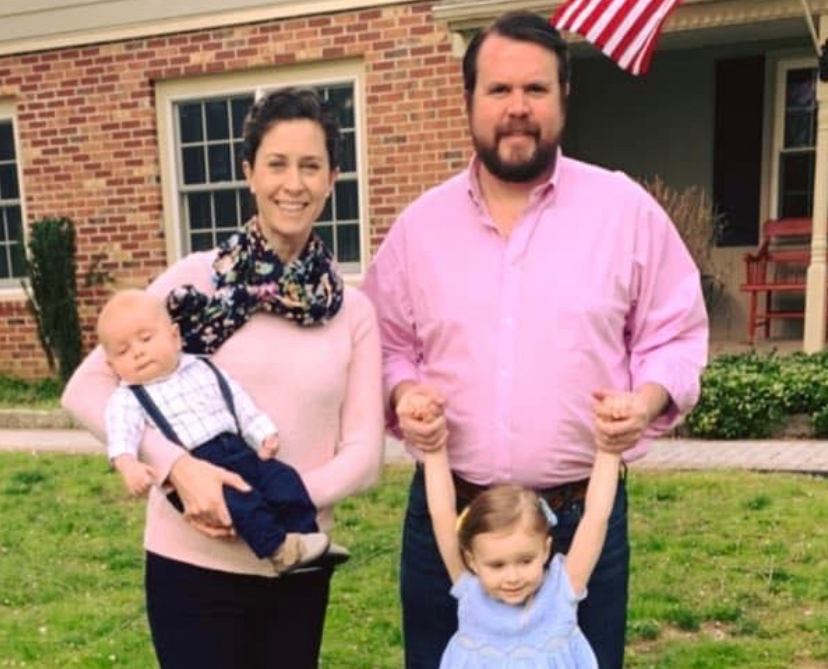 Andrew Colket, a U.S. Army veteran, took the advice of his friend Dennis Murphy, former Neumann University vice president, and enrolled at the university when he was looking to complete his college degree. Murphy touted Neumann's low professor to student ratio and the personal attention that students receive.
"I went to Catholic school all my life and I looked at other programs, but Dennis spoke so highly of Neumann," Colket said.
Colket soon realized that what Murphy had told him was absolutely true. He hopes to make NU even better for his fellow servicemen and women by starting a chapter of the Student Veterans of America (SVA).
SVA has a presence on college campuses across the globe. The group's mission focuses on empowering student veterans and providing an educational experience that goes beyond the classroom. There are more than 1,500 SVA on-campus chapters in the United States.
Colket, 38, served in the U.S. Army and the Army National Guard until 2009. He enlisted when he was 19 years old. After graduating from Devon Prep, he briefly attended Villanova University. Today he lives in Westtown Township with his wife, Maureen, and their two small children, Eleanor and George.
In 2016, Colket began working at St. Joe's University as the assistant director of veterans' services. At the time, St. Joe's did not have a veterans' group for students. Colket believed the university should start one.
"I took the initiative and asked two (student) veterans to help. I served as the requisite staff advisor for the chapter," he explained.
Colket left St. Joe's in 2018 and started as a full-time student at Neumann in 2019. He plans on graduating next spring with a degree in liberal studies. For Colket, Neumann is everything that Murphy said it would be and he wants to encourage other military veterans to enroll.
"I knew a veterans' group could be done and Neumann could use it. Veterans aren't a great vocal group. If the forum is not there, there won't be an opportunity for them to meet other veterans," he said.
Colket believes that having an SVA chapter on campus would provide numerous benefits to students of all types. Not only would it provide camaraderie for veterans, it would also provide a military/veteran presence at various campus events.
"Neumann would benefit from having an increased presence of those who served on campus. They bring a whole life experience and diversity of thought experience. It's sort of a no-brainer," Colket explained. ​​​​​​​
Starting an SVA chapter at Neumann is a work in progress. Colket is committed to getting this up and running and he is embracing the challenge. He plans to have the chapter started by the fall. For more information about the chapter or to offer Colket assistance, contact him at ac_colket@knights.neumann.edu.