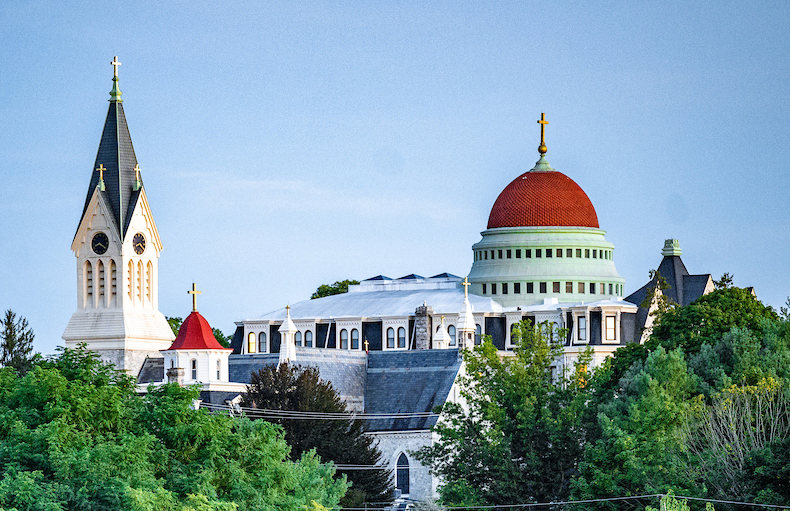 To our friends at Cabrini University, we wanted to take this moment to extend our hearts in prayerful support as your institution enters this challenging period of transition.

We have received an overwhelming amount of questions and want to reassure students and families that our doors are open to serve you. Neumann is committed to providing a smooth pathway of transition for all learners.
Undergraduate Cabrini students interested in transferring to Neumann can expect to experience a seamless transfer process. We will,
Accept all Cabrini transfer credit.
Offer an easy, free application process for all those in good academic standing.
Graduate on time
Tuition match- we will honor your financial aid package from Cabrini and you can expect to pay the same or less.
Waive your tuition deposit.
Visit our Admissions page to learn more.
Contact: Lauren Sciocchetti by phone (610) 558-5637 or email sciocchl@neumann.edu.
Cabrini Graduate students:
Neumann University will review transcripts for graduate transfer credit and offers comparable and affordable tuition per credit.
We want to help you finish what you started. Reach out to our office to discuss program completion options at gradadultadmiss@neumann.edu or call us at (610) 361-5208. All application fees will be waived.
You can also schedule an individual appointment or check out our upcoming events at www.neumann.edu/visit.
Any Cabrini student that is looking to explore Neumann as their potential new home for the fall of 2023 or the spring or fall of 2024 we will be hosting a special breakout session at our upcoming Preview Day on August 7, 2023. Registration required.