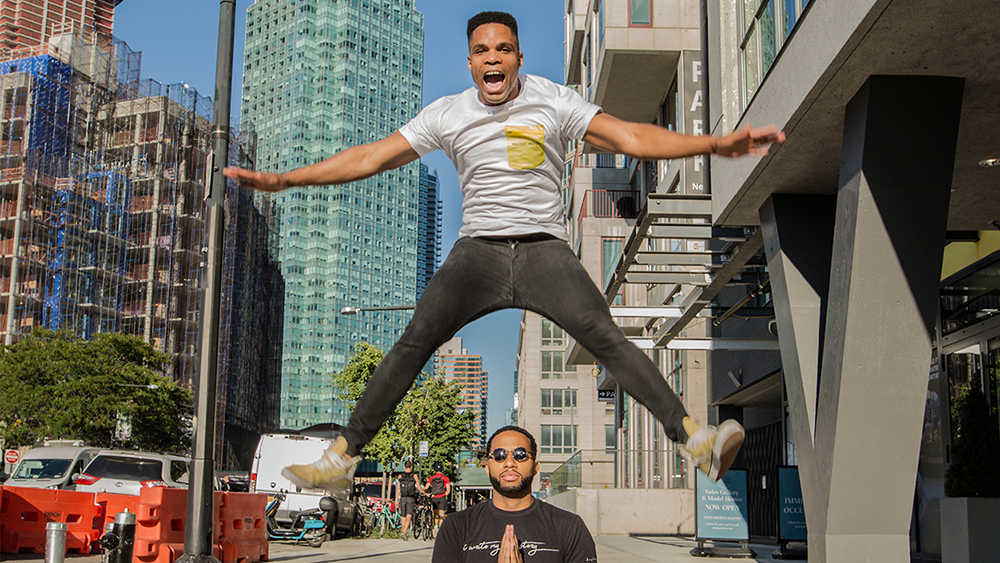 Two programs during Welcome Weekend will introduce Neumann students to the challenges of college life with the intention of helping them successfully navigate the transition to the responsibilities and rewards of higher education.
On Saturday, August 27, at 11:30 a.m. and 2 p.m., motivational speaker Elaine Pasqua will offer a session titled Surviving the Party. Arranged by Dean Stephanie Jones, the program addresses topics of high-risk drinking, sexual health, and sexual assault with messages of partying responsibly, respecting one another, and keeping each other safe.
Scheduled for the Meagher Theatre, the presentations include segments on the life-altering consequences of high-risk drinking, the relationship of alcohol to sexual assault and consent, and strategies for bystander intervention.
Pasqua has spoken to groups for more than 27 years, advocating for positive choices, optimal health, healthy relationships, and productive lives. Her clients include businesses and professional associations, 31 professional sports teams in the NFL, NBA, and MLB, and 700 colleges and universities.
"Preventative educational programs engage students in a meaningful way to make better decisions that impact themselves and their community," says Jones. "As we gather again for the start of a new academic year, we are committed to keeping our community safe and healthy."
Students will experience a second perspective on the challenges of campus life on Sunday, August 28, at 4 p.m. in the Meagher Theatre through the comedy of Surviving College, a motivational hip-hop play.
Actors Bert Gervais and David Horne wrote and perform the presentation that follows the journey of two students who deal with the real-world challenges of college in unique and very different ways. The play addresses topics such as good decision-making, getting involved, dealing with peer pressure and alcohol, and priority management.
Gervais is an educator and hip-hop artist from Long Island. His focus is on removing mental barriers to academic success. He has collaborated with Google and Facebook regarding ways to make tech cool.
Horne is an engineer and hip-hop artist, also from Long Island. His focus is on life-work balance ("Balance your day job with your daydreams").
They have staged Surviving College on more than 200 campuses. The duo also offers programs in hip-hop songwriting, entrepreneurship (specializing in the music industry), and life skills (self-expression, self-awareness, and emotional intelligence).
Tahirah Stevens-Gaillard, director of student engagement and leadership, and two Knights Programming Board members saw an abbreviated version of the play at a conference in March and "we were determined to bring (Gervais and Horne) to Neumann."
Watch a brief video about the play: Surviving Freshman Year Tour: A Hip Hop Stage Play.