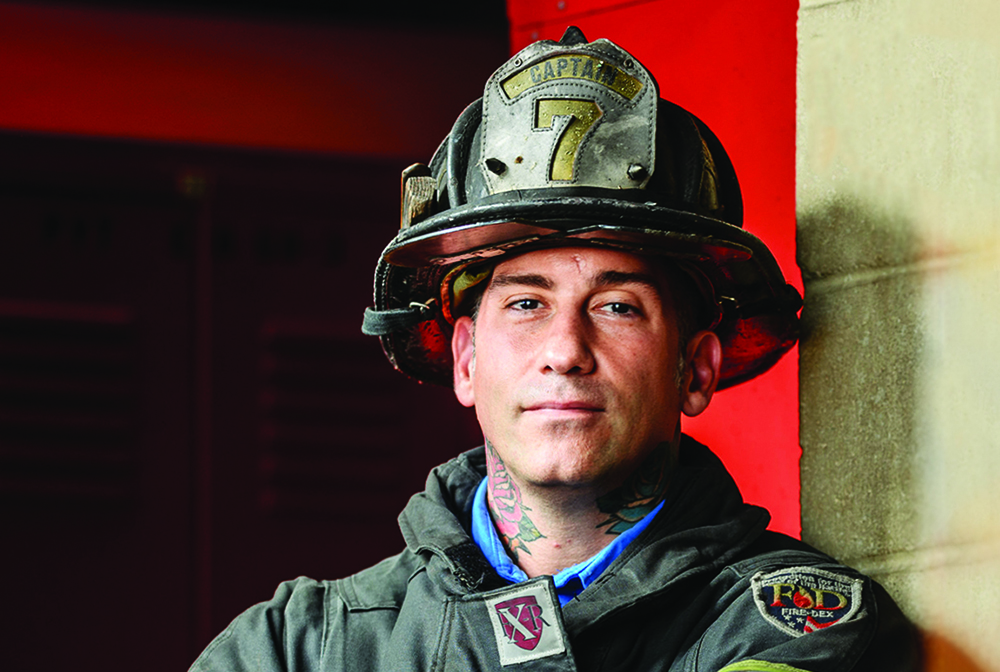 U.S. News & World Report has ranked Neumann's online bachelor's degree as one of the country's 2020 Best Online Programs. Our online degrees for adults placed in the top 12% of such programs in the country among more than 1,200 programs surveyed by U.S. News. It is also the 8th highest rated online bachelor's degree in Pennsylvania.
We offer three online bachelor's degree programs for adults:
Public Safety Administration: Degree completion for first responders with a background in the fire service, law enforcement and emergency medical services.
Liberal Studies: A bachelor's degree for people with a background or prior work experience in the humanities and the liberal arts
Business and Organizational Studies: A bachelor's degree for people with a background or prior work experience in business
"Neumann University has more than 45 years of experience serving adult learners, so we can provide the support our adult learners need to complete their studies," says Dr. Jilian Donnelly, executive director of Neumann's Adult and Continuing Education department.
"We offer 24/7/365 help desk support, and our online platform is a perfect fit for adults on shift work or whose career demands a flexible schedule."
U.S. News assessed online bachelor's degree programs based on four general categories:
Engagement (35%): Quality online bachelor's degree programs promote participation in courses, allowing students opportunities to readily interact with their instructors and classmates, as is possible in a campus-based setting.
Services and Technologies (25%): Programs that incorporate diverse online learning technologies allow greater flexibility for students to take classes from a distance.
Faculty Credentials and Training (20%): Strong online programs employ instructors with academic credentials that mirror those of instructors for campus-based programs.
Expert Opinion (20%): A survey of high-ranking academic officials helps account for intangible factors affecting program quality that are not captured by statistics.
The magazine evaluated only regionally accredited institutions whose programs are offered mostly or entirely online.
Learn more about our online bachelor's degree programs.