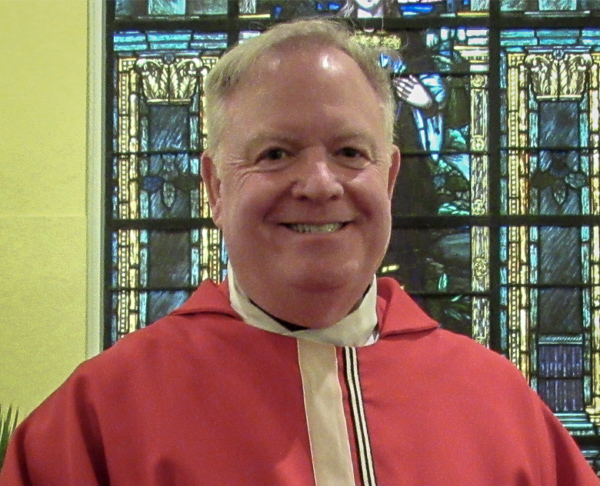 Fr. James Arsenault, former Catholic campus minister at Virginia Tech University, will speak at Neumann University on November 19 at 3 p.m. about the aftermath of the deadliest killing spree on an American college campus.
Fr. Arsenault was on hand to help mourners after the April 16, 2007, mass shooting by a Virginia Tech student who killed 32 people (27 students and five faculty members) on campus. Seventeen others were injured in the assault on the university's campus in Blacksburg. He recalls having to tell parents that their child had been killed, conversations that shook him deeply.
During his talk in the Bayada Teaching Auditorium of the Abessinio Building, Fr. Arsenault will share his personal story, which includes the events of that horrific day as well as his journey after the shooting. This free presentation, entitled "From Hurting to Healing; Reflections on the Virginia Tech Tragedy," is the first time he has spoken about the attack in public.
In 2007, after killing two students in a dormitory, Seung Hui Cho, armed with two handguns and hundreds of rounds of ammunition, entered a classroom building and went from room to room shooting people. Approximately 10 minutes after the rampage began, he died from a self-inflicted gunshot wound.
Assistant professor Randy Jordan, who teaches pastoral and theological studies at Neumann, invited Fr. Arsenault to campus. The two have been friends for several years, but the priest has declined invitations to speak about his Virginia Tech experience until now.
Fr. Arsenault currently serves two parishes in Richmond, Virginia.