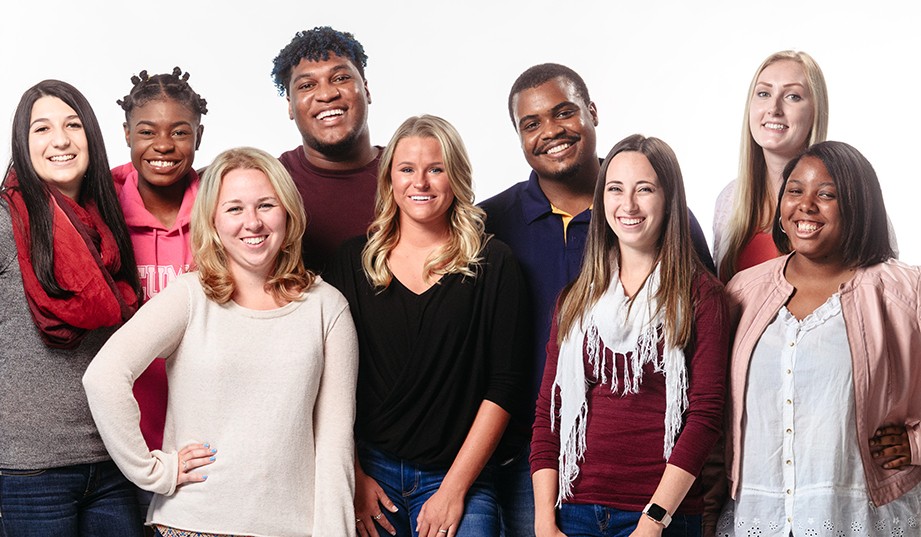 The W.W. Smith Charitable Trust has awarded Neumann University a grant of $102,000 to fund undergraduate student scholarships in 2022-23.
The grant is specifically targeted to benefit full-time undergraduates, in good academic standing, with a GPA of at least 2.5 and with demonstrated financial need. In addition, students must be U.S. citizens, U.S. nationals, or permanent residents and have a permanent home residency in Bucks, Chester, Delaware, Montgomery or Philadelphia counties, or in the city of Camden, New Jersey.
Scholarship funds may be used to cover tuition, room, board, or books for students who meet the eligibility requirements.
Because the W.W. Smith Charitable Trust stipulates a minimum award of $2,000 and a maximum of $10,000 per year, the grant will assist between 11 and 51 Neumann University undergraduate students in 2022-23.
In its decades-long support of college undergraduates, the Trust has provided scholarship grants of more than $1,800,000 for Neumann students.
"Many of our students are the first generation in their families to attend college," explained Dr. Chris Domes, Neumann's president. "This generous gift from the W.W. Smith Charitable Trust will allow a good number of them to move significantly closer to a college degree and a solid economic future for their families."
Approximately 99 percent of undergraduate students at Neumann University receive some form of financial aid, including federal grants, student loans, and private scholarships. The university has a total enrollment of 1,738 undergraduates and offers bachelor's degrees in arts and sciences, business, education, and nursing.
The W. W. Smith Charitable Trust is a private foundation established by William Wikoff Smith in 1977. Smith was president and chairman of the board of Kewanee Oil Company. The Trust makes grants in the Greater Philadelphia region to support basic needs, college scholarships, maritime heritage preservation, and medical research primarily in heart disease, cancer and AIDS.